Brother 2 Brother wins national award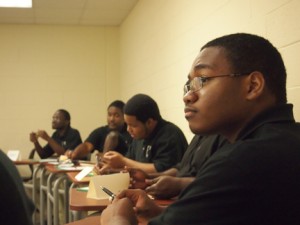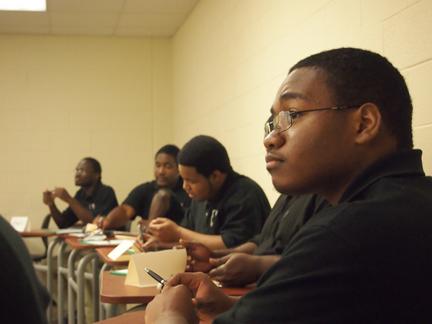 Georgia Highlands College's Brother 2 Brother organization was named Chapter of the Year at the Student African American Brotherhood (SAAB) National Conference in Indianapolis last weekend. The chapter was chosen out of over 260 other SAAB and B2B chapters in the country.
Student representatives from the GHC B2B were in attendance at the conference when the award was presented. The chapter was chosen based on growth in membership, retention and graduation numbers and for its multi-campus model.
Brother 2 Brother is active at all GHC campuses.