Support the present, not the past; let your GHC colors shine through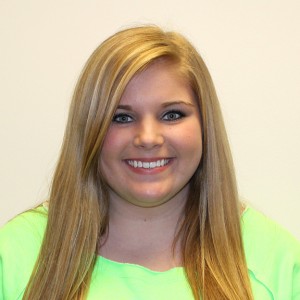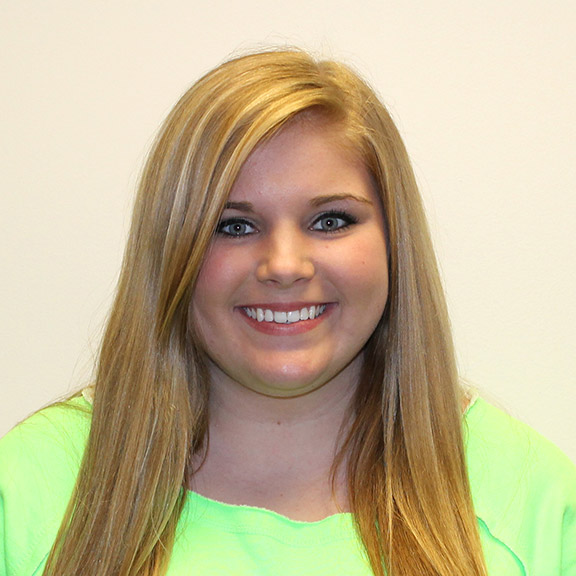 We all had pride in our high school sports. Whether it was football, basketball, soccer or any other sport offered, we had a hint of pride in everything.
Yes, where we went to high school is always going to be a part of us, but so is college.
The college experience is far more important than any other. So why do college students not show their pride as greatly as they did in high school?
We may attend a smaller college, but that doesn't mean we shouldn't have pride in the school we attend.
There's a reason we all decided to attend GHC, whether Georgia Highlands was a first choice or perhaps a last resort.
Think back to high school pep rallies and how many students were wearing the school colors. Remember during the games when the stands were packed with hundreds, if not thousands of people supporting their team. Why don't we do this for the school we now attend?
Just talking to the athletes here at Georgia Highlands has opened a new perspective for me.
The attendance for last year's games were poor. Wouldn't it be great to outdo ourselves and pack the stands?
This year, we have to challenge that. Go to the home games or any of the games near your campus. Since Georgia Highlands has multiple campuses, students should be able to provide support for all of our sports teams wherever they travel in the state of Georgia.
The basketball season is just beginning, and there are numerous games that students can still attend. Also, with baseball and softball just around the corner, there will be even more sports activities for all students to support.
We should come out and support the school we now attend and stop lingering in our high school years.
College should now be our main priority. It's supposed to be the best time of our lives.