New SGA president elected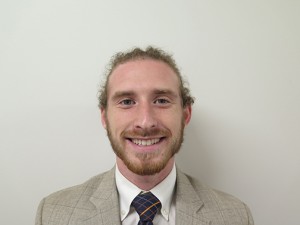 An election was recently held to fill a vacancy for SGA president. Joshua Lucas Lester won the election with 222 votes. Chrys Nkengfack and Madison Harris were not far behind with 177 and 167 votes respectively. Lester became the new SGA president at the meeting held on Oct. 7.
The three candidates showcased their skills, experience, and vision for Georgia Highlands. Candidate descriptions appeared on student voting ballots, which were emailed to all Georgia Highlands students.
Lester is a sophomore at GHC. He has been involved with Brother 2 Brother, the Political Science and Criminal Justice Club and Green Highlands.
The past president of the Student Government Association, Holly Chaney, recently stepped down from the position. John Spranza, director of student life, said, "Holly found it necessary to alter her course load, which caused her to drop below the minimum number of credit hours required to maintain the position."
Spranza believes that Chaney will continue to serve on the SGA as a student organization representative.