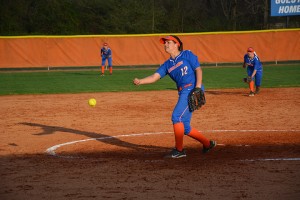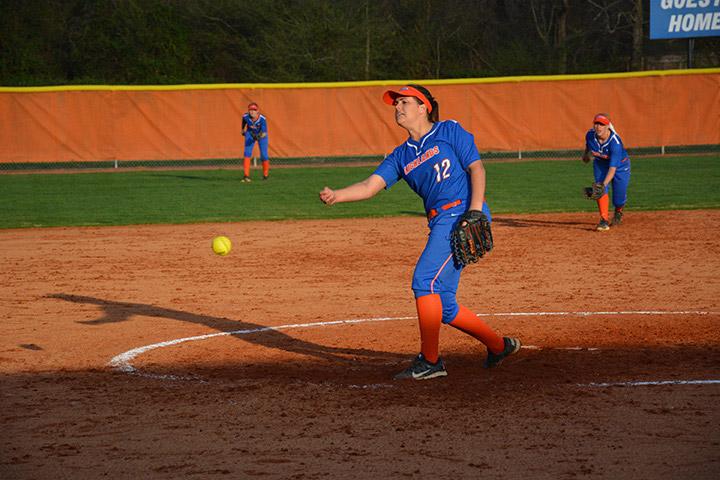 The Lady Chargers' softball team swept a doubleheader on Feb. 23. They defeated Gordon State 2-1 in game one and then 6-0 in game two.
Andria Booth scored the first run of the first game and Brianna Fickes had 2 RBI.
In the second game, Fickes scored the first run in the first inning and would score once more. Lady Chargers would score a total of three runs in the 5th inning.
Hannah Wills and Madison Gianfala scored in the 6th inning.
Melissa Wood, head softball coach, said, "In the second game of the doubleheader the team was beginning to string together runs. Though at the beginning we did not hit as well as we would have liked, we did hit the key balls, and that made a difference."
Wood also said, "Our defense also did well on only allowing Gordon a single run out of the two games. Our team has been sick the last two weeks, and they have been doing better. Our quick fill in position for our usual shortstop did a fantastic job."
Fickes said, "We came back at the end, and though some of our players are down, we are a team."
"As for the next game, I cannot wait," said Fickes.
The next home game for the Lady Chargers will be a doubleheader on March 18 against West Georgia Tech. Game one starts at 5 p.m.
Game two starts at 7 p.m.