Highlands Happenings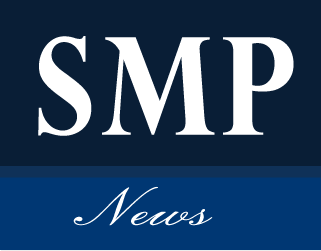 Summer Registration
Students have the option to sign up for Summer classes, which are classes that are only taken during the month of May and are known to be very fast-paced. There are also full term classes available. These classes last until the the end of July or the first of August.
Pi Day Festivities
By Samantha Warner Copy Editor
Students can celebrate Pi Day with free pizza and games in the Cartersville Student Center from 11:30 a.m. to 1:30 p.m. on Thursday, March 12. Also on March 12, Marietta campus will have free pie and mathematical trivia in the J-Lobby from 12 – 1 p.m.