Applications open for summer Wyoming trip
Students can earn eight science credits in three weeks in GHC's Wyoming geology summer field course. Applications are open for the trip, which departs June 20, 2022 and lasts for 13 days.
Areas of interest include Yellowstone National Park, Old Faithful and Grand Teton National Park.
Students will have the opportunity to identify rock formations, hike through mountains and collect fossils.
Professor of Geology, Billy Morris, has instructed the course and taken students on the journey out West since 1997.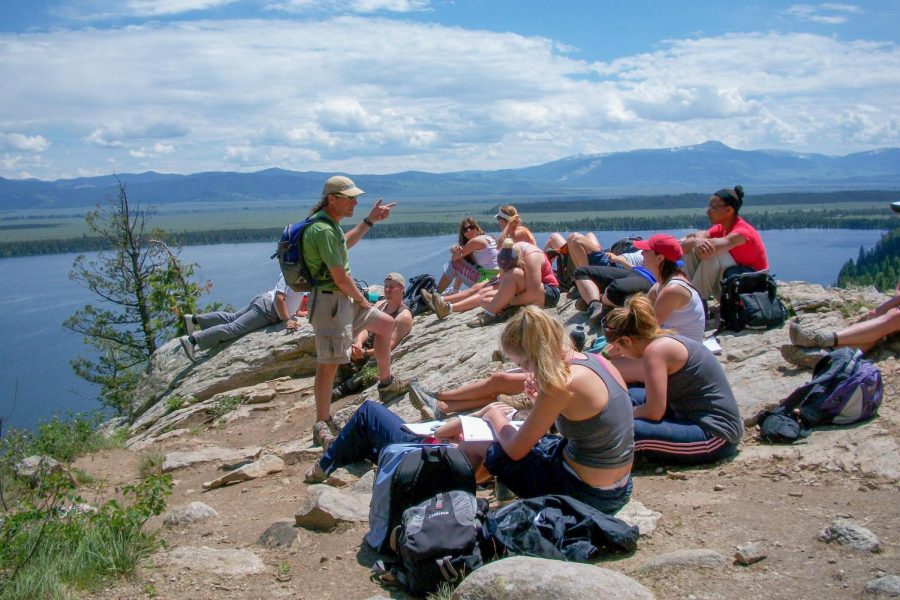 "Every year there are new places to explore, new things to learn and new friendships to work on," said Morris.
Executive Assistant to the President, Tammy Nicholson, went on the trip back in 2009.
"Once you see the science of it, it's life changing," said Nicholson, "I really think that everyone came back with new insight, appreciating what they had learned."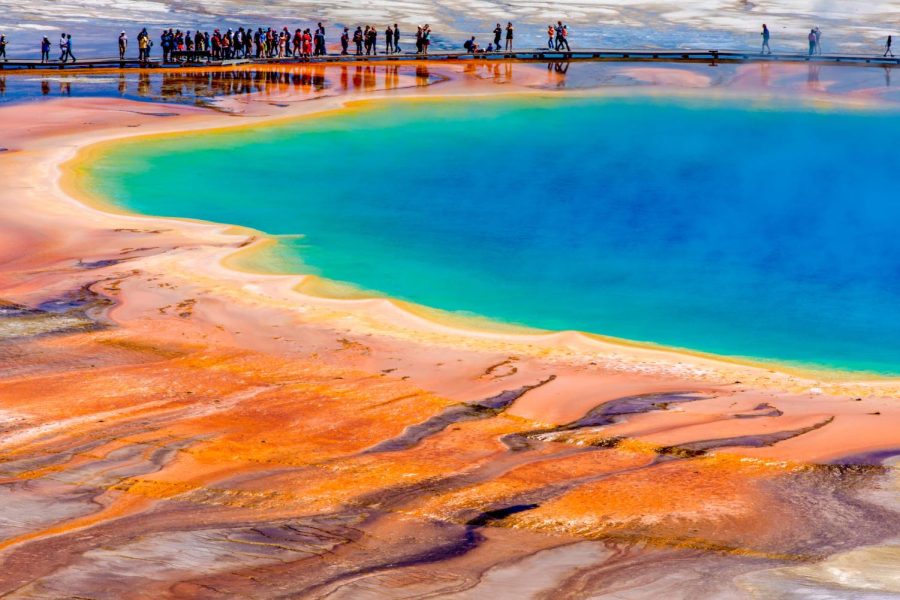 Students shouldn't expect the course to be just a vacation.
"We would have study time on the bus rides," said Nicholson, "It was a lot of work."
"I've seen so many students come to appreciate the complex and beautiful systems that we immerse ourselves in during our time in Wyoming," said Morris, "The geology is exceptional of course, but to see how landscapes, ecosystems and human culture are shaped by earth processes is endlessly fascinating."
Complete details and steps to apply can be found at: highlands.edu/wyoming
Leave a Comment
About the Contributor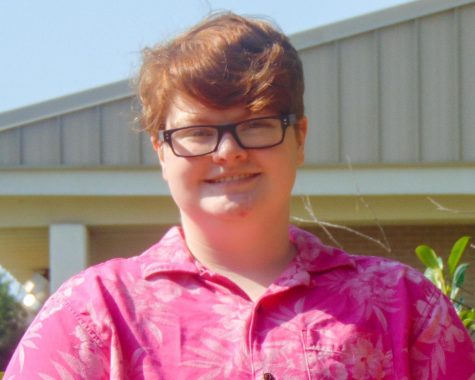 Russell Chesnut, Editor-in-Chief
Editor-in-Chief Russell Chesnut (He/Him) enters the newsroom with an artist's eye and a taste for ambition.  

With years of professional creative...