Chargers add 12 freshmen faces to the roster
With a new year comes a new set of freshmen to advance through the basketball program. In the off-season, Athletic Director and coach, Brandan Harrell, added several new basketball players to the Chargers' teams.
Harrell gave the SMP an inside look at a few new recruits and what he thinks they bring to the table.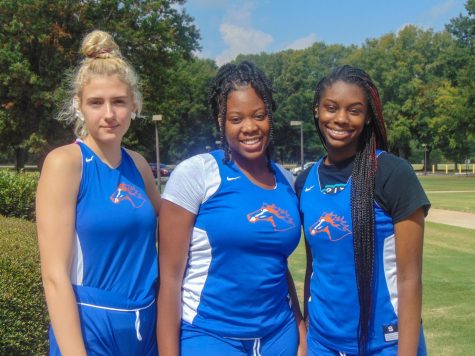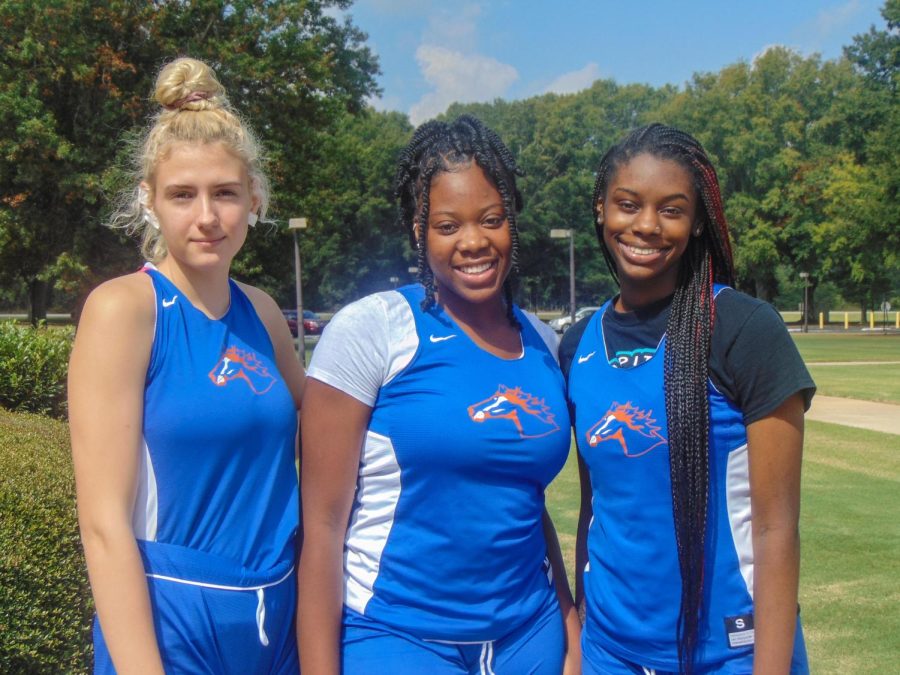 Lady Chargers
Jamariah Turner comes from Lee high school in Huntsville, Alabama. She is currently coming off an ACL tear that happened mid-season in her final year of high school. Harrell gave her high praise as a point guard, saying that she has, "great speed and length with a solid skill set."
Turner is looking to make an impact in the Lady Charger's season about halfway through the year, after finishing up the rest of her recovery from the ACL tear.
Jenee Edwards is coming to the program straight out of Carrollton high school where she led the Trojans to a state championship run in the 6A division with a 30-2 record before losing to Westlake in the championship game.
Harrell is looking at the physical ability of Edward and her ability to get into the paint as needed. Early in the season, Harrell is looking to get her into the rotation on the defensive end.
Rita Kun came from overseas to play at Georgia highlands college.
She played at the Vasa Akademia in Hungary, where she was ranked as the top recruit at her position in the country, before moving. She will play at the small forward and power forward positions for the Lady Chargers this upcoming season.
"I wanted to play in America, so I had my manager help me and he sent my highlights around," said Kun. "I started to talk to three of them, and Coach Harrell was the kindest and told me everything about this school, and that is why I am here… he showed me around the place, and I really liked it. I really like the society that the college has."
Harrell said, "She is 6 foot with a ton of skill and great physicality. She could really come into the game and help out. If she gets used to the pace."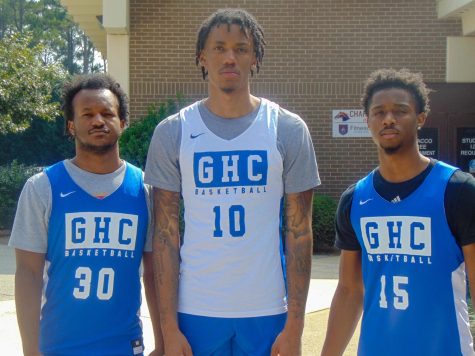 Men's Chargers
Head coach JJ Merritt was also able to add a few playmakers to the Men's basketball program as well.
C.J. Jackson is a 2019 graduate from Athens Prep Academy. He went on to play at UMass for one season before transferring to Florida Southwestern State College. Afterward, he transferred to GHC for the 2021-22 season.
Julian Dozier is graduating from Putnam Science Academy. Before coming to Georgia Highlands for the 2021-22 season, he played at Fordham University for one season after winning two state championships during his high school career.
Joining the team from Miami Dade College is Jordan Brown. He played there for one year before transferring to GHC. His hometown is Albany, Georgia and he graduated from Westover High School. He was a 1000-point scorer coming out of high school, with an offensive player of the year award.
Leave a Comment
About the Contributor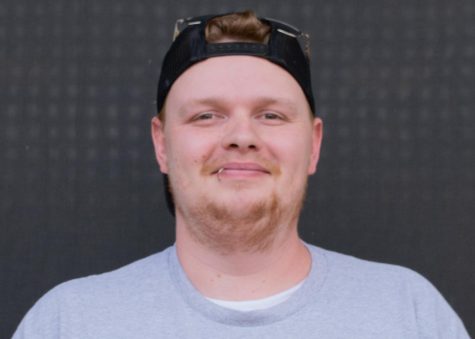 Brandon Dyer, Sports Editor & Podcast Host
Sports editor Brandon Dyer strives to become the next big thing in journalism. He has been a part of the Six Mile Post staff for four semesters and wants...