Should WNBA players get a bigger paycheck?
No:
By Brandon Dyer
Since its formation in 1996, the WNBA has had an issue: paying their athletes the same as male counterparts.
While some people may say that this is the NBA's problem as well, I'm here to say that the organizations within the WNBA front office should be solely responsible for why their players don't get paid as much as NBA players.
When was the last time you heard a WNBA advertisement?
Or, a spokesperson for a brand being a WNBA player?
I think that addressing these issues would make the league a lot more enjoyable and set them up for a spot where they can maintain the league themselves instead of having to reach out to get bailed out.
Maybe it's the front office of most WNBA teams that are to blame for not trying to capitalize on marketing ideas or trying to advance the league beyond what it is today.
WNBA players have done a pretty good job of creating content for the court, but it all goes back to how you market your product.
Why isn't there more recognition brought to shoe deals by Breanna Stewart, Diane Taurismu and Candace Parker? Did you think that they even had a signature shoe until I told you that?
I have never been hesitant to show my support for women's sports, and I wish the WNBA the best of luck. The players work too hard for their product not to be blasted everywhere like the NBA players do.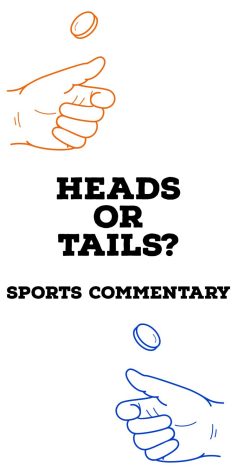 Yes:
By Lionel Amayi
The WNBA suffers a lot from the gender pay gap; like other jobs involving dedicated women. Women in basketball especially deserve a raise.
The WNBA would get better financial treatment if there was not a cultural issue about rewarding female athletes when they earn their spotlight.
WNBA players work as hard as NBA players, or even harder, and yet lack the same respect.
For example, Diana Taurasi, who is a WNBA icon, won five gold medals with the United States Women's Basketball Team during the 2004, 2008, 2012, 2016, and 2020 Olympic Games.
She also won countless titles with the WNBA team, Phoenix Mercury. Her career has been undermined by people who think she does not deserve the merits of being a pioneer in the basketball industry.
The WNBA does not get as much attention as their colleagues in the NBA, and it's evident by looking in the seats, which remain unfilled at games.
During the pandemic, some networks felt forced to air WNBA games last summer.
Giving the WNBA time on TV means casual fans can see the players doing what they do best — stealing the show.
Some progress is being made. According to Jami Farkas of Yahoo Finance, WNBA players had an average salary of $74,349 in 2019, increasing to $120,648 in 2021.
Yet more progress can be significantly made.
View Comments (3)
About the Contributors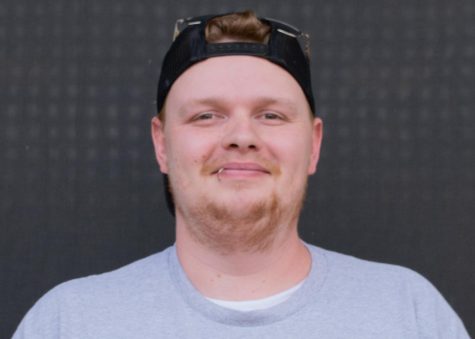 Brandon Dyer, Sports Editor & Podcast Host
Sports editor Brandon Dyer strives to become the next big thing in journalism. He has been a part of the Six Mile Post staff for four semesters and wants...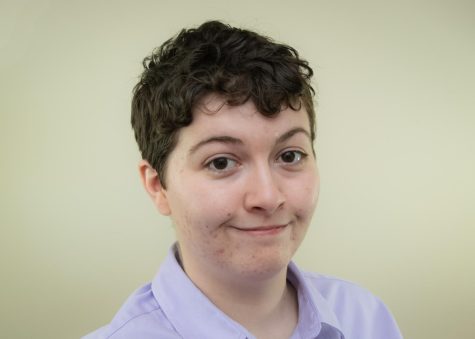 Abby Chesnut, Online/Social Media/& Visual Arts Editor
Abby Chesnut (She/They) is a business major who plans to attend Kennesaw State for marketing. A creative mind with a love of animals, she has over 9 years...