Study abroad takes a turn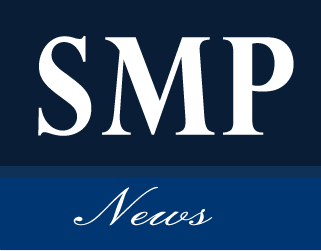 Due to the lack of scholarships, GHC is in the process of shutting down its study abroad program, said Bronson Long.
Long has served as GHC's Director of Global Initiatives and study abroad program for the past decade. He will stay on as director of the program through the end of the summer. Starting in August, GHC will no longer have a study abroad program.
Long encourages students who are interested in future study abroad programs to participate in Kennesaw State University's program as well as the USG Goes Global programs.
However, due to the spread of COVID-19 and its effects on Italy and international travel, KSU has canceled its Montepulciano program.
In the midst of the global pandemic, United States President, Donald Trump, has restricted travel from 26 European countries.
According to usg.edu, USG Goes Global has cancelled all Summer 2020 programs "due to COVID-19 concerns." The statement also states that the program is "no longer accepting applications at this time."
GHC's study abroad program was set to send students to Great Britain this May but didn't get enough students in the fall, Long said.
According to Long, during a meeting before the start of the Spring semester, GHC President, Don Green, and Provost, Dana Nichols and Long agreed that the study abroad program was no longer feasible for GHC to run.
"Had we not made that decision in December, we'd have been looking at [cutting the program] right now because of the coronavirus," Long said.
Since 2010, Long has helped students broaden their horizons with immersive, real-world experiences in countries they might have only studied in school.
Over the years, Long has been able to travel abroad with students on some GHC programs.
"I've taken students to China, Panama, Britain and France," Long said. "When we were in France, I was the translator between students who didn't speak French and locals who didn't speak English."
One of his fondest memories from these trips, Long said, was taking students to the ceremony commemorating the 70th anniversary of D-Day, on June 6, 2014.
"We got to hear President Obama and President Hollande of France give speeches," he said. "Those students will never forget that for the rest of their lives."
"We live in a very inter-connected world with the internet and books and so on," Long said. "But there's no substitute for going to a country to learn about its culture, interacting with its people, eating its food and experiencing it first-hand, even if it's for a short time."
Leave a Comment