A different kind of Easter Sunday
Easter celebrations looked very different this year. The coronavirus pandemic has temporarily changed the way churches across the world are gathering. 
On Sunday, April 12, Christians adapted their traditions and found new ways to celebrate the holiday. 
Since there have been orders and recommendations requiring only a certain number of people to gather in one place, many churches have converted to online services. This Easter, pastors stood in front of rows of empty pews and preached the resurrection message to a camera. Church members watched the broadcasted service from the solitude of their home.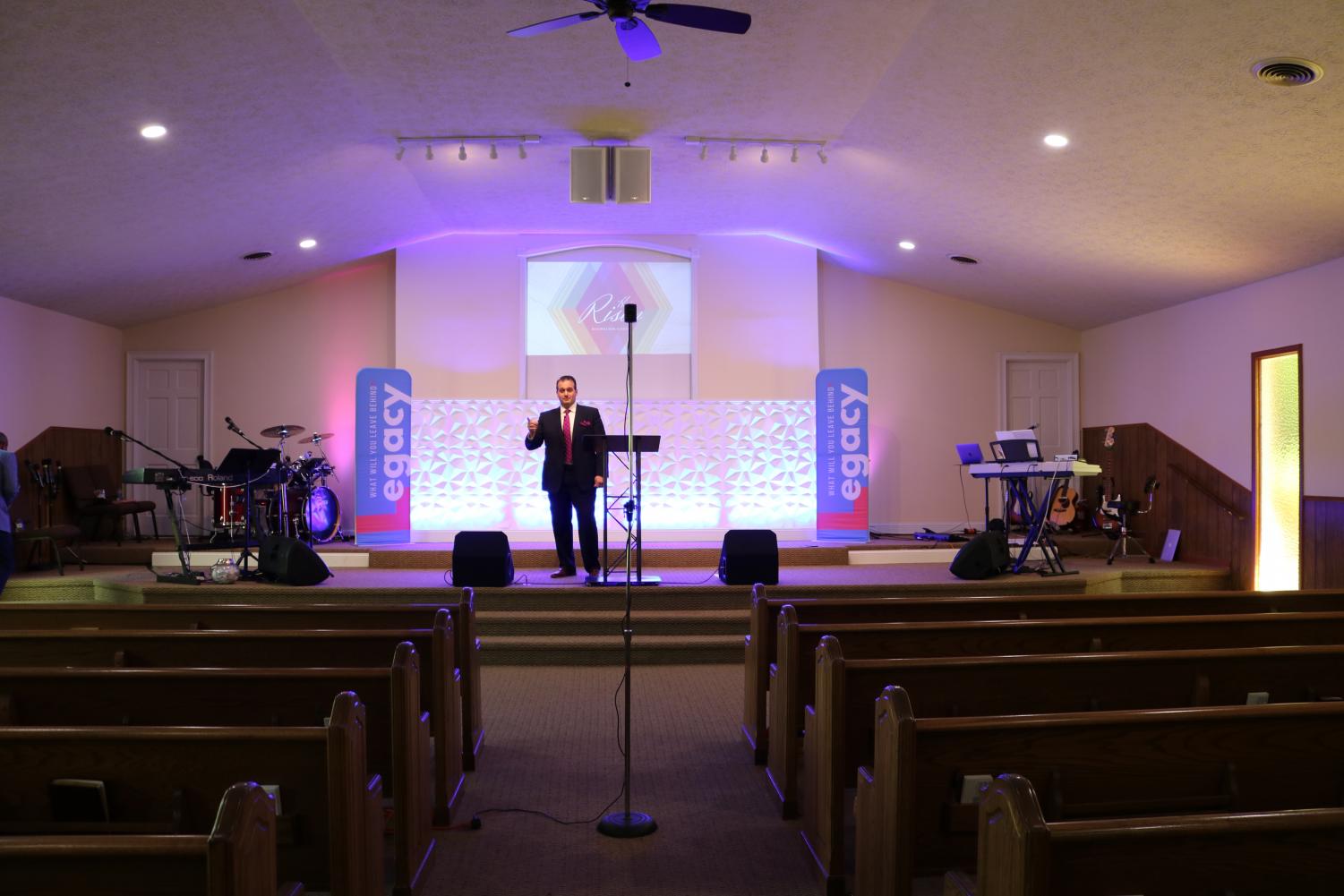 Congregations were not able to gather for egg hunts or take communion together. Families did not get their pictures all dressed up in front of their church. Instead, this Easter everyone stayed home. For many, this is the first time in their life to spend this special day away from their church. 
Churches have done many different things to help their members commemorate this day. Triumph DC mailed Easter packages filled with eggs, candy, and more to their church members. 
The Pastor of Northside Church, Phil Wade, and the praise team streamed their service and had communion with everyone at home.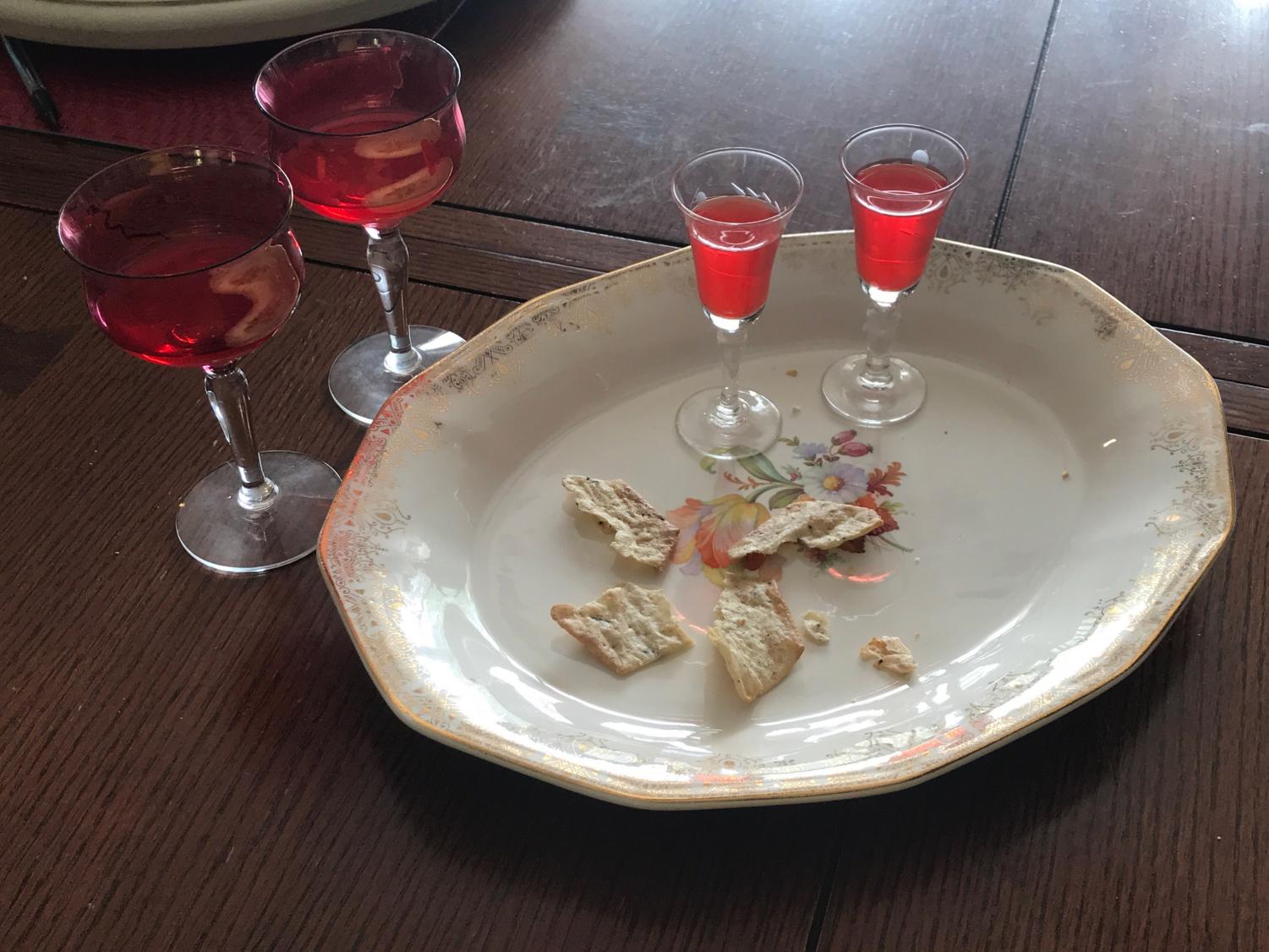 Many churches, like Trinity UMC Rome and Victory Church had "drive-in" services or Good Friday concerts in their parking lots. Bands set up outside for an outdoor gathering. People stayed in their cars and rolled down their windows to be a part of the singing and worship.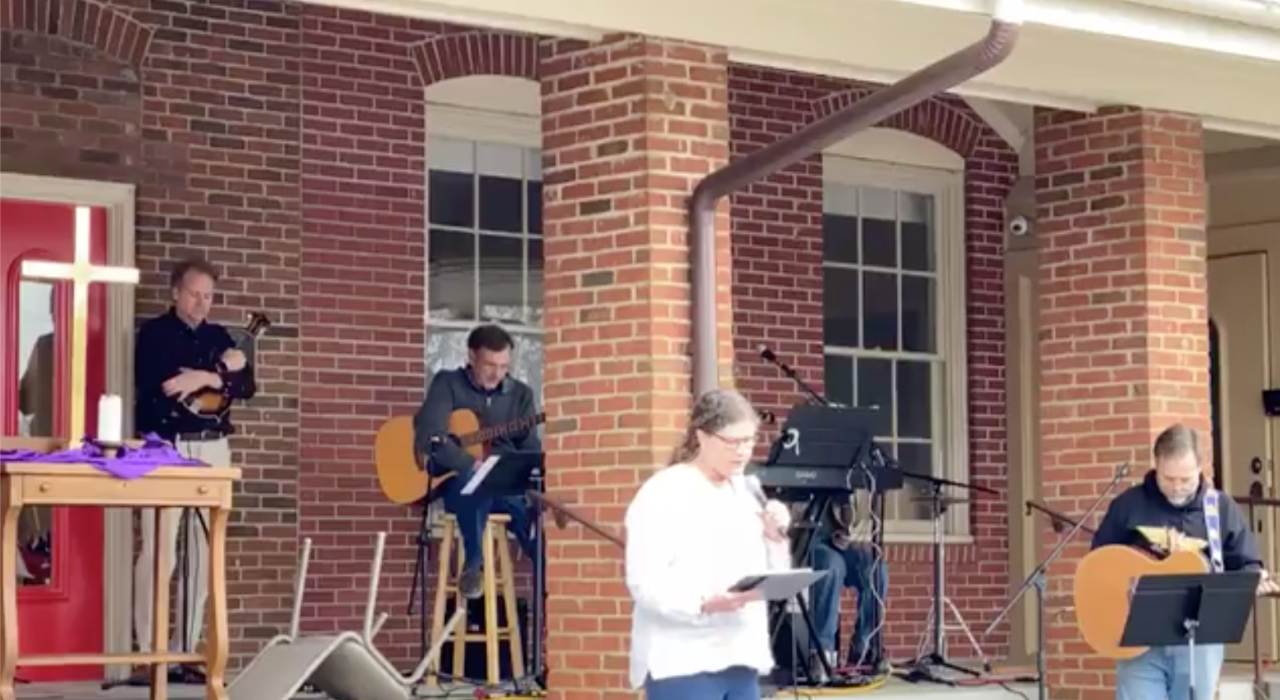 Online services have been the main focus for many churches.
"We've had to learn a lot about video production," said Joe Palmer, Pastor of Discipleships and Youth at Trinity UMC. "It's been a learning experience." 
UMC's musicians filmed their pieces at home and sent them in. 
GHC assistant professor of healthcare management, Jay Pickern, who is a musician at Northside, said, "I'm grateful that we have the capability of continuing to reach our congregation during this time. But it is a bit odd to get up as a worship team and sing and play to an empty sanctuary, when there are normally 400 plus people on a normal Sunday."
First Apostolic Church of Rome hosted an online revival, live streaming services every night leading up to Resurrection Sunday. Preachers from across the country recorded sermons at their home church and sent them to FAC, who spliced the preaching with their praise team video and broadcasted the services.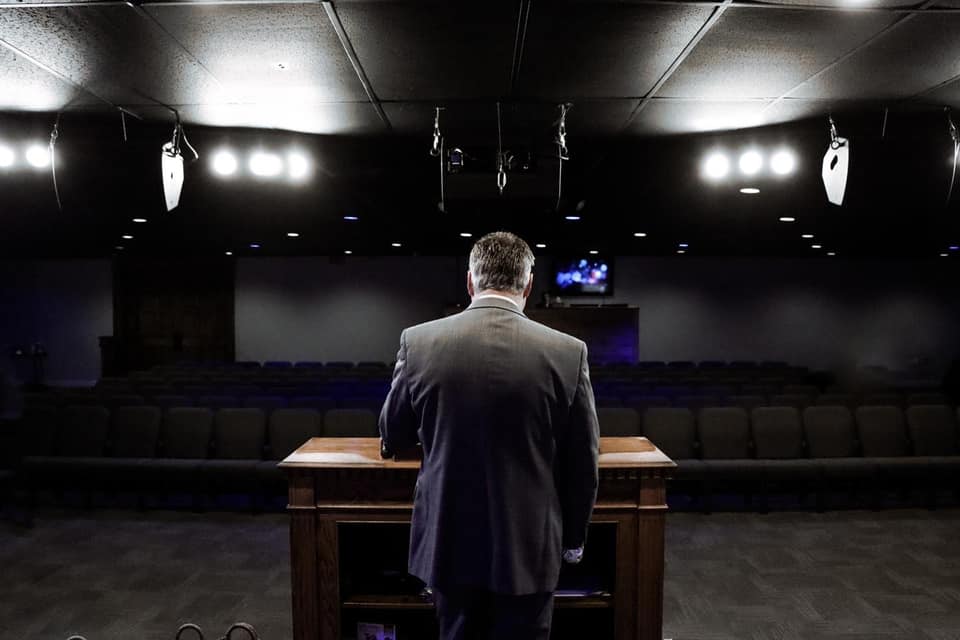 "I've never looked into the congregation and not had someone or something to capture," said Bianca Jett, lead photographer for Restoration Apostolic Church. "There's always been a moment for me to photograph…. Yesterday was different…. But I still captured a moment. A moment where I will look back on and never forget how I felt photographing an empty church. I never want to take this place, or the people who attend it for granted! This made me realize when the doors open again, we can never stop inviting people, and reaching out to those who miss a service. Because if we stop, then the churches will become empty."
This Sunday was, according to Palmer, "not our traditional — not what you expect Easter to be like, but it was a great representation of the church." 
Dot Storey, a woman in her mid 90s, told Palmer, "Out of all the Easter services, that was the most powerful."
View Comments (2)