Two Chargers basketball players officially sign letter of intent
The men's Chargers basketball team had two players sign letters of intent to their new chosen schools Wednesday afternoon at the Floyd campus.
Cahiem Brown and Langston Wilson have already verbally committed to their chosen schools. After signing their letters of intent, both players will officially be part of their selected programs next year.
Brown has officially signed to Norfolk State and Wilson has signed to the University of Alabama.
Brown and Wilson will be playing for the Chargers this spring season. Both players will transfer to their new schools next year.
"This is the next step. Everybody is rooting for me… this is a big step for me," said Brown.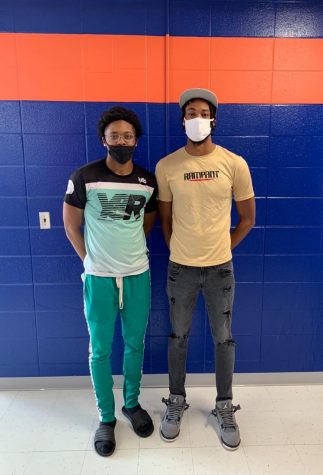 Wilson said in a previous interview that his reason for choosing Alabama was that the choice came down to a gut decision and that Tuscaloosa felt like home. He said that he felt that a weight was lifted off his shoulders and that he has a great relationship with the Alabama coaching staff.
Brown also listed his reasons for choosing Norfolk State over other schools.
"I chose them just for the family environment, the way they welcomed me. On top of that it's a HBCU [Historically Black Colleges & Universities]," said Brown.
Brown also reflected on his time at Highlands and how he's taking what he learned at GHC to Norfolk State.
"I've learned to just trust my teammates, be caring, have an open heart and be willing to learn," said Brown.
Brown is considered a talented and confident player for the Chargers. Last season, Brown was an honorable mention All-American as a freshman. He averaged 16 points per-game last season, 46% from the field, 34% from the three-point line and 77% from the free-throw line. Brown said that he is confident in all aspects of his game. The only aspect he said needs work is his defense.
Wilson is explosively athletic and currently is the number two ranked junior college player in the country, via 247Sports. He averaged 10 points and 8 rebounds per game last season, 54% field goal percentage from the field, 31% from the three-point line.
Both Brown and Wilson bring major upside to the Chargers team alongside their teammates.
"Talent wise, on paper, this is one of the best teams we've had at Georgia Highlands, but we gotta put that on the court, play for each other and play as a team," said coach Merritt.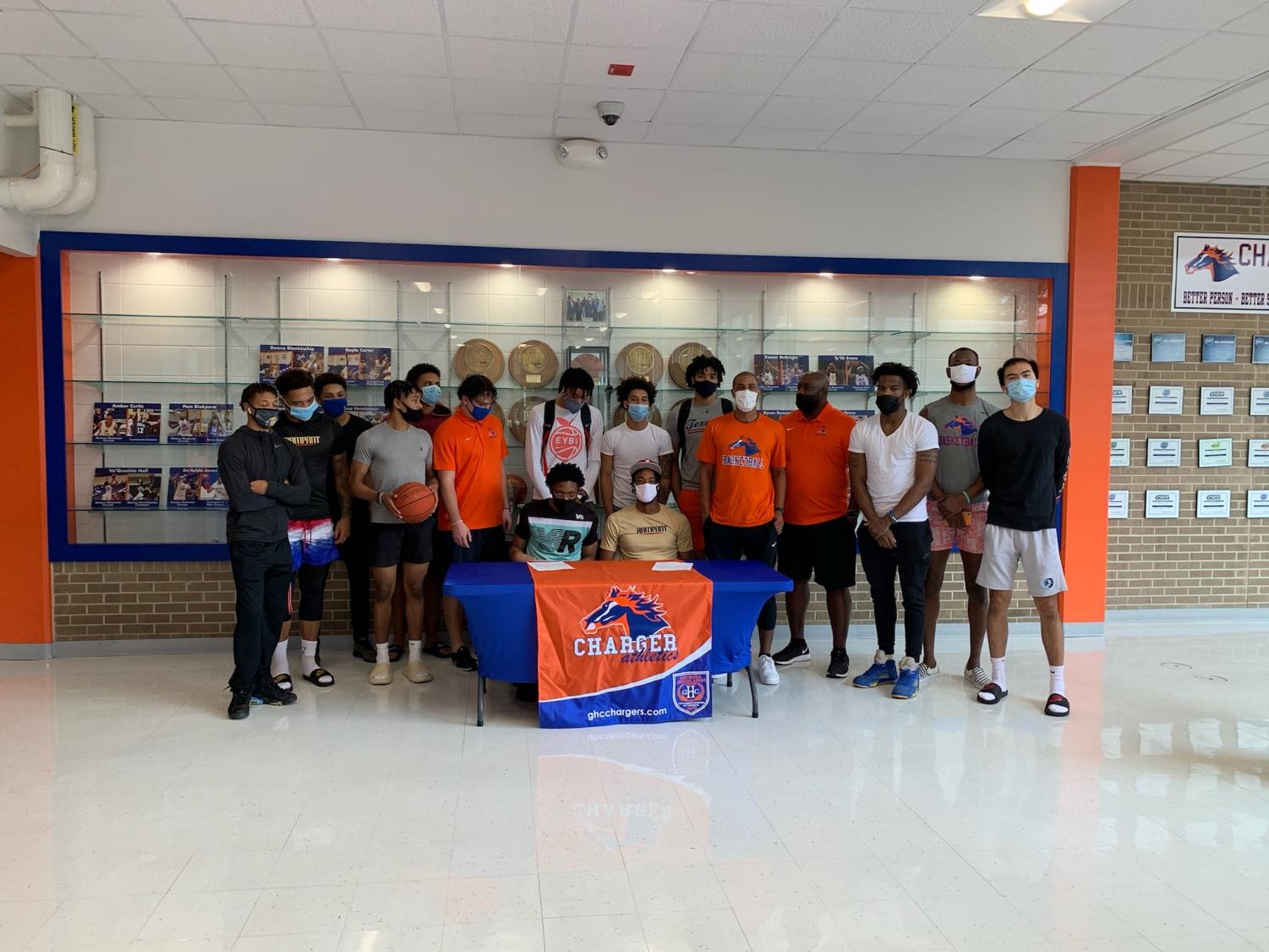 Leave a Comment