Club Spotlight: Brother 2 Brother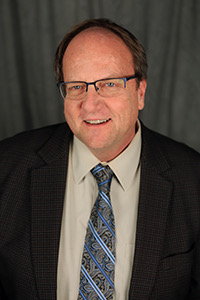 Brother 2 Brother serves GHC's African American and minority male student population by providing mentorship, scholarship opportunities and resources.
B2B attempts to connect its members with tutoring, mentorship and fellowship.
While the male population at GHC is dwarfed by the female population, minority males consist of an even smaller portion of the student population. B2B attempts to help minority men realize they are not alone in their academic pursuits.
Cartersville student, Drake Nguyen, said "I think it's a cool club that allows minorities to band together during these days." Nguyen said, "Especially when, even though it's 2021, racial tensions are pretty high."
Dean of Humanities, Jon Hershey, has been involved with the club since its inception 13 years ago. Hershey said, "Brother 2 Brother is a student organization for minority men that focuses on leadership skills, improving academic performance and increasing retention and graduation rates."
"It's a student-run organization. The students set their own agendas," Hershey said, "They plan meetings and activities. While that is happening, they have faculty and staff to advise them. And it has been very successful."
Brother 2 Brother is part of the Georgia Highlands African American and Minority Male Excellence (GHAME) program. GHAME is GHC's contribution to the statewide program African American Male Initiative (AAMI).
The AAMI was started due to college minority male success and graduation rates being much lower than any other college group. GHC created the GHAME program shortly after AAMI's introduction.
Hershey has a vested interest in the initiative. "I think, at a certain level, all teachers are problem solvers," Hershey said, "So that was an issue [graduation rates] I was made aware of. I had students who I knew needed some guidance.
We have some student success initiatives previously that I was involved in. I had attended some statewide conferences about the initiatives available and I asked if we could try this here."
"As far as I know, all men are guilty of not asking for help when they need it," Hershey said. "I do believe very strongly that if we work together to resolve a problem for a group of students, it benefits all students."
About the Contributor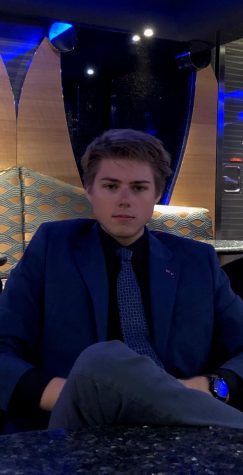 Jackson Morris, News Editor
First time News Editor, Jackson "Jack" Morris, is a Psych major with a long passion for Sports and a writing hand to match it.

Morris is determined...