Rosser Brothers to lead Chargers in 2021-22 season
The men's basketball team find themselves in a predicament: filling the void on the team left by the departure of their three biggest leaders from last season — Langston Wilson, Cahiem Brown and Keandre Bowles.
Two of the players that will be put in those leadership roles are Jarred and Jarrel Rosser, who have the unique experience of being twin brothers and teammates.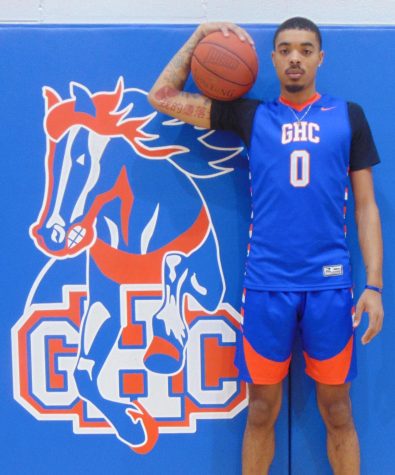 "We have a better connection because we are brothers. We know where each other are on the court and I think us playing together makes our team better," said Jarred.
Jarrel said that while he and his brother are close, that doesn't stop them from being close to their other teammates as well.
"We are connected with a lot of other players like Kyree, TJ, Chris and the other returning players," said Jarrel.
The Rosser Brothers joined the Chargers last season, and both appeared impressive in the minutes that they did play. Jarred started in 14 of the Chargers 19 games last season, while his brother started in 17.
It didn't take long for either brother to show Head Coach, Jonathan Merritt, what kind of skill set they had.
"Jarred plays harder than almost any kid I've coached. He has a motor that sometimes runs out quick, but he can turn it back on easily," Merritt said.
As for his brother, Merritt likes his versatility, saying that Jarrel, "has flexibility, he has the ability to do multiple things at his size in the post and perimeter."
Both will be given the task of being leaders for the incoming freshman coming into the program, both on and off the court — something Merritt thinks they are ready for.
"Their growth has been just in the acceptance of trying to learn to be great leaders. Not everyone learns the same way. Some guys, you gotta get the point across. Knowing their teammates better and wanting to learn that body language and not being so down on themselves," Merritt said.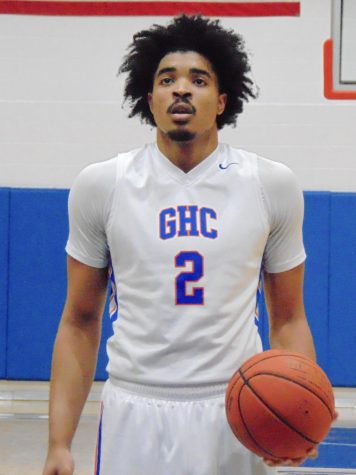 The duo play a significant amount in the paint, but Jarrel has expanded his game, according to his brother, to have an efficient mid-range shot.
Merritt spoke on the importance of them being leaders for the team this season and how the team can help them out, saying, "It is important for them to step up and be leaders, but we need all 15 of the guys to eventually be a leader, and that's the most important part. At the end of the day, we need everybody doing their part to be successful."
While being a leader on the court is something that is crucial, the duo also realizes that being a leader starts even before the tip-off.
"You can't just be a leader on the court. You have to be a leader in the locker room and in life as well," said Jarrel.
"Our biggest challenge is coming together to achieve one goal: to win and get everybody to a college," Jarrel said.
The task of replacing the trio of Wilson, Cahiem, and Bowles will be a tough one, but one that Jarred shouldn't have a problem with.
"Basically, we just need to stay on the same mission as last year and stick to the same goals. We lost those three, but we also got a lot [of] players in this year that have that same grind," Jarred said.
Jarrel said he thinks that the start of filling those shoes is to "do something they didn't do and win the conference. Finish where they left off."
Leave a Comment
About the Contributor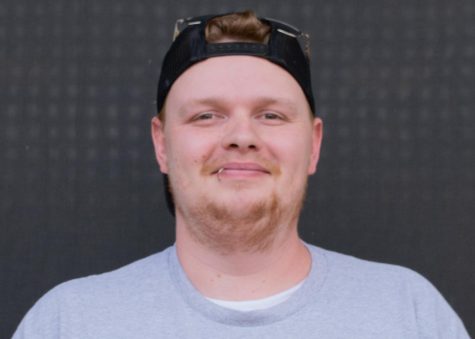 Brandon Dyer, Sports Editor & Podcast Host
Sports editor Brandon Dyer strives to become the next big thing in journalism. He has been a part of the Six Mile Post staff for four semesters and wants...