Campus culture is a drag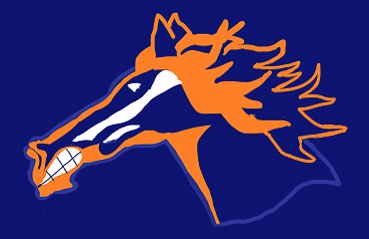 Campus culture is important for students to appreciate the true college experience. It is necessary for the everyday flow of activities and on-campus learning to be cohesive.  
Trying to assimilate to life after a pandemic is difficult, so expecting students to be optimistic about life on campus is odd. Students are more reserved and don't spend time around campus after classes.
"I think the smartphone contributes to folks not interacting as much with each other. This is [for] adults as well as students," Ken Reaves, dean of the Marietta campus, said. "Go anywhere and if someone is alone, eight times out of 10, they are looking at their smartphone to keep them company rather than talk with or meet individuals they may not know." 
It is important to note that GHC is a commuter college, and many students are a part of the workforce and opt to take classes online instead. This contributes to the lack of student interactions seen on campus. 
"To make the situation even more problematic, many students take at least part of their courses online, so they are on campus less frequently and less likely to become as connected to the campus or engaged in campus activities," Leslie Johnson, dean of the Cartersville campus, said.  
As an online student, I can attest to this. I have gotten so accustomed to online classes and having more time to work, and I am less inclined to participate in campus activities as a result. 
GHC has four campuses and does an excellent job at providing co-curricular and social events for all students to get engaged in. However, how many students are willing to drive from one campus to the next for a sporting event?  
Some pathway programs are very time-consuming and leave students with no time to get involved with campus activities. Heritage Hall dental hygiene major, Alyssa Kmitta, said her dental program does just that.
"Most days we are here (Heritage Hall) from 7-ish [a.m.] to almost 6 p.m. When we are not in class, we typically have a lot of homework to do and are busy contacting our patients or creating our schedule," Kmitta said.
Covid-19 has forced our interpersonal skills to be diminished and we are all comfortable being content with our smartphones.  
A lack of campus activities is not to be blamed; students must feel more connected to campus to be more engaged.