HBO's "The Newsroom" gets positive review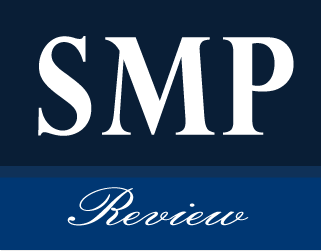 In 2012, HBO's drama "The Newsroom" burst onto the scene with a synergistic take on delivering real news stories in its fictional platform. Aaron Sorkin (the Emmy award-winning creator of TV's "The West Wing") brings viewers his latest fast-paced, dialogue-driven writing via the small screen.
The show stars Jeff Daniels as lead character Will McAvoy, who returns to his newsroom after a meltdown at Northwestern University to find that things have changed.
His rant left students, his colleagues and viewers alike both dumbfounded and offended. After unloading his political views, the incident causes a shockwave throughout the network and blemishes his previously neutral image with controversy.
"The Newsroom" also stars Emmy award-nominated Sam Waterston (of TV's "Law and Order") as network executive and functioning alcoholic Charlie Skinner. He serves as the advocate and pseudo father-figure to McAvoy.
Skinner brings in MacKenzie McHale, executive producer and McAvoy's ex, played by Emily Mortimer to "right the ship," much to McAvoy's chagrin. The tension is palpable as they tip-toe around their old flame.
This show within a show relies on the incredibly dynamic, utter train-wreck of a genius, McAvoy, to anchor its hard-hitting news coverage.
The pithy dialogue lends itself to the legitimacy of the high-caliber minds, which are necessary to produce this rogue show bent on cutting through party lines and unabashedly speaking the minds of those involved.
"The Newsroom" will leave its viewers wanting more as the filming of season two wraps up. The pilot episode re-airs Saturday, March 30 at 11:05 p.m. on HBO2, where the full-season will play for weeks leading up to the season premiere in June. Viewers shouldn't miss an opportunity to catch up on this frenetic version of Sorkin's look behind the scenes of TV journalism.