Future success for many college students involves responsibility and planning ahead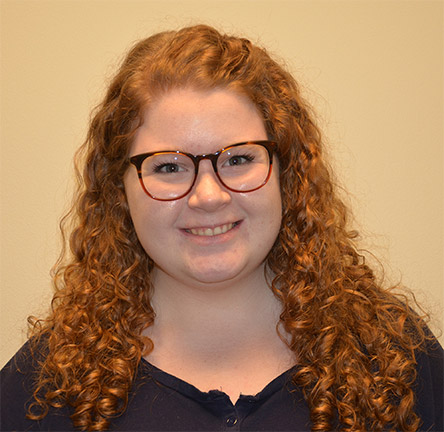 There's a lot of excitement when heading to college.
There is the independence and flexibility of schedules and the freedom to take any class that we choose.
But there is also a lot of responsibility to take on when heading to college and one of those responsibilities is the way we decide to eat.
We no longer have the luxury of our parents cooking every meal for us.
Some students are on the Georgia Highlands meal plan, which offers burgers, pizza and many other delicious foods. But others take their dietary needs to the next level and get food from off campus.
I am a vegetarian, so I have always found it difficult to eat food from a cafeteria. I've never been sure of what exactly is in the food that somebody else has prepared for me.
I have started bringing food from home to eat at school when I have breaks. It is not as hard as I thought it would be.
I usually plan ahead the night before and prepare some hummus with pita and carrot sticks, or I make a vegetarian meal the night before and package it up in single servings so I can take it to school the next day.
I learned that in order to be successful with my diet that I need to plan in advance.
I'm sure other students are adjusting to college life as well.
If we can all plan ahead, then we can all be prepared for anything in life.