Follow your dreams and embrace the challenges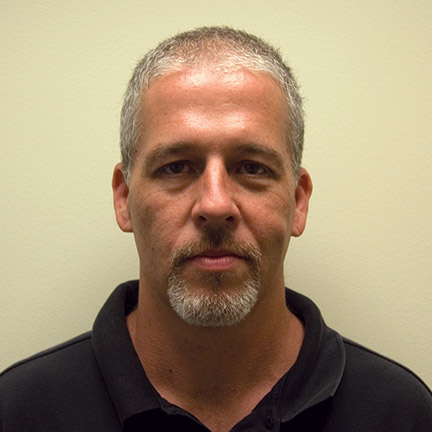 It has been a long time coming and is somewhat bittersweet.
As I approach my 49th year, I also celebrate my graduation from Georgia Highlands with my first college degree, something I never thought possible 10 years ago.
I have learned more during my time at GHC than I ever imagined, both through classes and working with the Six Mile Post.
However, what has been most important is what I learned about myself, what I am capable of doing.
History has always fascinated me, but I never considered being one of those docents seen at a museum talking to people all day. As a re-enactor, I did presentations based upon information mentally stockpiled for years. I was in my comfort zone.
Denali happened. Not only have I found it personally one of the most beautiful places on earth, it challenged me as a historian and interpreter. I had no prior knowledge of the history in Denali. Beginning completely from scratch, I researched and created my presentations as a 1941 park ranger. With this came the realization I could be challenged to new levels and succeed.
My home at the Atlanta History Center is in 1930 as Edward Inman Sr., owner of the beautiful Swan House. As with Denali, I knew practically nothing about the family or the man. However, instead of set presentations, there is a constant first-person experience for our guests. Each day brings a new variety of people with different challenges faced in engaging them.
That is enough about me. The point I am making is do whatever your heart desires and embrace the challenges along the way. They are not obstacles to your success, but the building blocks upon which your success is constructed. Guaranteed, you will find out some surprising things about yourself. Welcome them, for the paths taken will lead beyond your expectations.
 Editor's Note:
Gene Harmon graduated from GHC this past semester. Six Mile Post wishes him the best of luck in his future endeavors.