GHC Lady Chargers start play-offs Feb. 6 at home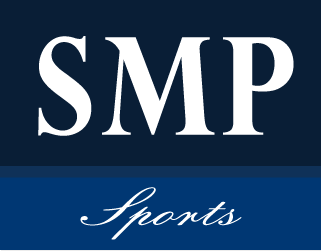 The Lady Chargers basketball team will play Georgia Perimeter in the first round of the GCAA Division-1 post season play-offs. The game will be held in the Georgia Highlands Floyd campus gym at 6 p.m. Tuesday, Feb. 24.
Brandan Harrell, women's head basketball coach, said, "Tomorrow's a big night for us. We've been going through the injury bug, and we are hoping that we can get over that."
The Lady Chargers are 12-6 in conference play while Perimeter's record is 11-7.
Georgia Highlands' students and employees will be admitted free with their college ID. General admission is $5, and children five and under get in free.