Stop the violence and respect others for those proud to be themselves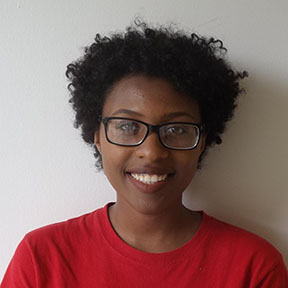 A couple weeks ago, I was watching my favorite YouTuber, GigiGorgeous, ramble on about another one of her wild experiences that has happened in her life recently.
As a person that's been a subscriber since she started, I automatically went down to the comment section to tell her how much I love her and her funny story.
When I was finished, I began to read other comments, and I saw something repulsive, people calling Gigi a "he" and a "man."
Gigi was born biologically as a male. However, she has openly identified herself as a woman for a year and half. Although Gigi has the appearance of a woman, she still experiences trans-brutality.
Brutality against the trans-community needs to stop.
Instances from the negative commentators on Gigi's videos to people that attack transgenders are examples of the violence the community faces.
These violent actions are often dismissed because of ignorance, intolerance and hatred.
I am not transgender and I do not know any transgender people in real life, but I am a supporter of those who are proud to be themselves.