Women's basketball season officially over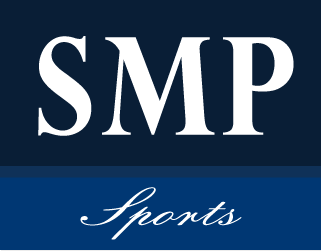 The Georgia Highlands Basketball season is officially over.  The women's team finished with a 16-16 record for the season.
"The women's team did not do as well as we wanted," said Demetrius Colson, assistant women's basketball coach. "We underachieved not only on the court but in the classroom. I take full credit for our underachievements."
"I don't think we got the most out of our players this year, which is my fault, not theirs," Brandan Harrell, women's head basketball coach, stated.
The women's team also had multiple injuries this season that kept them from being more successful.
He continued, "I put our players in a tough situation with our scheduling. We played twelve games against nationally ranked teams. We also had two season ending injuries before the season even started. We have learned from this season, and we can apply that to get better next year."
The men's team finished their season 30-8 to be nationally ranked and went to Kansas for the NJCAA National Championship Tournament.
The Chargers went on winning streak in the first three games of the tournament.
The first team the Chargers faced was Butler Community College out of Kansas who they beat, 88-86.
The Chargers defeated Southern Idaho College, 67-66, and finally defeated Hutchinson Community College, 64-59, taking them to the Final Four.
The Chargers lost in overtime to Northwest Florida State College, 105-103.
"We are very happy with how far our team made it this year," said Phil Gaffney, athletics director and men's head basketball coach.
He continued, "Although, I think we had a shot at winning the championship because the team that won was the team that beat us in overtime in the Final Four."