Clint Eastwood keeps viewer on toes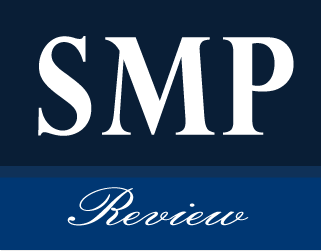 Tom Hanks masterfully plays the role of Captain Chesley "Sully" Sullenberger III, the pilot who became renowned for his levelheadedness in the face of a potential disaster.
After a mid-air bird strike disabled both engines of the plane he was flying, Sullenberger surmised he would not have time to safely land back at LaGuardia or the airport in nearby Teterboro, New Jersey.
The film gives viewers insight into how Sully's decision to land the plane on the Hudson River faced intense scrutiny in the National Travel Safety Board's ensuing investigation.
The instant notoriety garnered by the events depicted in this motion picture propelled Captain "Sully" into the public's consciousness.
Mainstream media outlets collectively dubbed the success of his emergency water landing "the miracle on the Hudson."
Captain Sullenberger flew airplanes for over forty years, with nearly three decades of that experience flying commercial airlines, before the incident occurred. However, Sully's career as an aviator would ultimately be judged on this 208 second-long flight.
Director Clint Eastwood delves into the pilot's psyche by showing various catastrophic what-if scenarios that played out in Sully's mind.
Throughout the movie, Eastwood also manages to build an uneasiness in the viewer, even as one of the NYPD officers involved with the rescue effort says "No one dies today." The uncertainty of the NTSB's investigation creates suspense as flight simulations show the plane could have successfully landed at either airport.
This movie shows how a man, heralded as a national hero, holds up against such doubt.