NOW program offers opportunity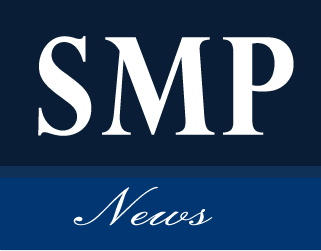 For students at GHC's Cartersville campus continuing their education under alternative circumstances, Oct. 4, 2016, was a special day.
It was the final day of English 1101 class in the inaugural semester of the NOW Program. The Nights, Online, and Weekends program (NOW) offers the chance for students who may not otherwise have had an opportunity to attend GHC to do so.
"I chose to do the NOW program because it worked better with my schedule," said communications major Lindsey Knopf. "I work full-time and have a family, so only having to come to school once or twice during the week in the evenings really helped," she said.
History major Chris Getz said his reason for joining the NOW Program was simple. "I'm not getting any younger. I'm 40 years old," he said. He also stressed the importance of flexibility, saying attending GHC otherwise "wouldn't be possible" with his work situation. He hopes to be a role model for his children, saying, "I get to show my kids it can be done and inspire them."
The evening doubled as both a celebration and one final assignment for English 1101. Each student had to give a short speech on his or her goals for life after NOW.
"My goal is to create an organization that trains and rehabilitates pit bulls for military veterans," said Knopf. Getz has dreams of inspiring youth beyond his own children. He said, "I want to develop a program where we can go in and mentor these kids…dedicated to college, identifying those needs and match them up with the perfect school."
Jessica Lindberg, instructor of English, who taught the class, "loved being involved" in the first year of the NOW program.
"We will miss this group. There's been some bonding, and I think a little bit of a spirit of togetherness. And I hope that they continue," she said.