Holidays as a college student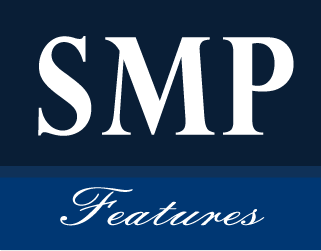 The holidays are a fun and hectic time of year for everyone, no matter which holiday is celebrated. The holiday season is a break from being in a school environment. This is a very important time for college students because they get to visit their families. Holidays are known for bringing family together from wherever they might be.
Some people don't celebrate any holidays during this time, but others celebrate more than most, by combining holidays celebrated by different sides of their families.
There are many different traditions and things that people do to celebrate these holidays. Some take trips to places around the world, and others stay at home with family for every holiday.
Still others prefer to spend the holidays with friends rather than family.
My own family takes trips to Disney World every other Thanksgiving. Fun trips and traditions like these, even if not done every year, give students things to look forward to while working hard during the school year.
When someone says "holiday season," people tend to think of Thanksgiving and Christmas. However, there are other holidays in this time period. The holiday season also includes Hanukkah, Kwanzaa and New Year's.
Most people in the United States will celebrate Christmas, Hanukkah, Kwanzaa or some combination of them. A portion of people, however, do not celebrate any of those three. This doesn't mean that they cannot still have fun with family over holiday breaks.
While people tend to choose between one of those three holidays and either do or do not celebrate Thanksgiving, a holiday that almost everyone in this country does celebrate is New Year's.
It is a less family or religion oriented holiday and more just a time to celebrate the end of the year and the beginning of a new one.
The holiday season is important to students in many ways, especially getting time away from school.