A chain of memories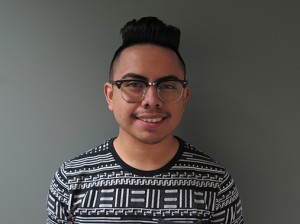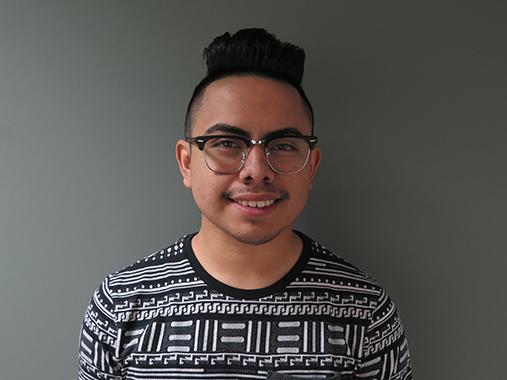 I believe in the power of photography and how it changes the way I see things. Whether it's a picture of family, nature or food, I see photography as the power to take a photo and store the memory of it forever. I see it as my own memory portfolio. All the photos have a different meaning to each one that brings me back to that day.
Photography has changed my life for the good, and there is nothing that makes me happier than going out and taking a photo of anything I find interesting or creative.
Since the day I picked up a Canon Rebel at the age of 14, I was amazed. It was amazing because I'd never held an actual DSLR camera before. My family would always use the old disposable cameras that we would buy at Walmart and pick up the photos that were taken on the day before. An actual camera like the Canon just opened up a whole new world for me.
I've wanted to learn much more about cameras, but unfortunately I just didn't have the money to afford one.
Instead I started my photography with a simple Five Megapixel Apple iPod Touch. With this simple device I started creating my own memories.
I finally have the opportunity to own my very own Canon DSLR. Since the day my father gave it to me on my birthday, it has changed my life.
Photography is a beautiful hobby, and I believe that everyone should try it, making photography into something more than just taking photos, but actually making it into a career.
I, without a doubt, wish to make this a career of my own. It would be a dream come true to start a new business and share my photography with the rest of the world. It would be an honor to be included in someone's photograph, for every person or company that I help take photos of.
Photos are a work of art, and I hope to never quit the one thing that I love to do every day.
I am excited for what lies in the future with my photography and hope to keep spreading the memories in what I believe.