Chargers win to make record 11-0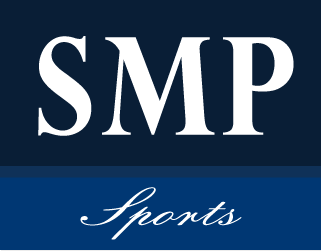 The GHC Chargers defeated Lawson State Community College 98-68 on Dec. 6 to make their record 11-0 for the season.
Ty'lik Evans led the Chargers with 22 points. Ty Cockfield contributed 19 points and Kyvon Davenport had 15 points.
The Chargers' next home game will be on Saturday, Dec. 10 against Albany Tech at 4 p.m.