Chargers win 50 in a row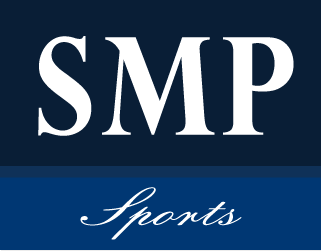 The Chargers' men's basketball team earned their 50th consecutive win on Jan. 11 by defeating Atlanta Metropolitan State College 97-55.
Head Coach Phil Gaffney said, "We feel honored and humbled to win our 50th consecutive game. It is an amazing achievement, and it will be fun to reflect on it once the season is over. Right now our focus is on winning our conference, the GCAA, and winning a National Championship."
Kyvon Davenport led the Chargers with a double-double with 12 points and 11 rebounds. Ty Cockfield had 20 points and Antonio Wade had 15 points.
The Chargers' next home game will be on Saturday, Jan. 14 at 4 p.m. against South Georgia Tech.