Andrew College falls short to the Lady Chargers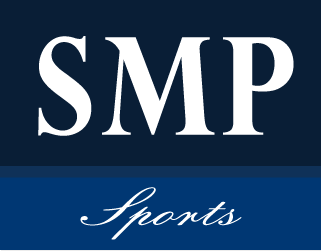 The Lady Chargers defeated Andrew College 62-45 on Jan. 28 at home to make their overall record 11-12. The team's record is 5-1 in GCAA conference play.
Pam Diokpara had a double-double with 15 points and 13 rebounds. Kanisha Tharpe contributed 12 points and 9 rebounds. Sydney Garnigan scored 9 points for the Lady Chargers.
The women's next game will be Wednesday, Feb. 1 against Albany Tech in Albany. The Lady Chargers' next home game will be on Saturday, Feb. 18 at 2 p.m. against East Georgia State College.
Follow the Six Mile Post @6MilePost on Twitter and at sixmilepost.com for sports updates.