Tennis extramural program coming to Georgia Highlands College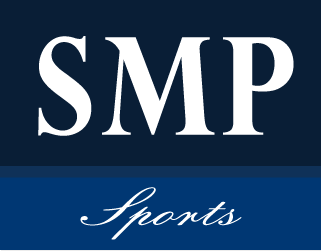 A new extramural tennis program is set to come to GHC soon. The "Tennis on Campus" program is being done through USTA, and students will have the opportunity to go up against players of different skill sets from other colleges.
There is no cost to join, and the overall goal is to produce a new type of extramural that would appeal to students who enjoyed playing tennis in high school and would like to participate in college.
Angelyn Riaz, assistant professor of physical education at Floyd, will be the adviser of the program.
"Since the tennis courts have just been redone at Floyd and Rome is such an enthusiastic tennis town, this new extramural will allow our students to continue to play a great lifetime sport at a competitive level," said Riaz.
The format for both men's and women's teams will be composed of doubles, singles and one mixed doubles match. Space is not limited, but there are only a certain number of lines that can be played. It will have a state, sectional and national campus championship. The reason for creating "Tennis on Campus" is to encourage students to get actively involved on campus and to help recreational tennis flourish on college campuses.
The players that join this tennis sports club could be anywhere from a beginner to advanced.
The new tennis program provides a way to make new friends and get great exercise at the same time.
Registration is ongoing and interested students should contact the men's and women's captain coordinator Joseph Cheriyampurathu at [email protected]
More information will be available soon, but if anyone has any questions about how USTA works they can contact either Lindsey Davila at [email protected] or David Araiza at [email protected]