Lady Chargers to host first round GCAA tournament game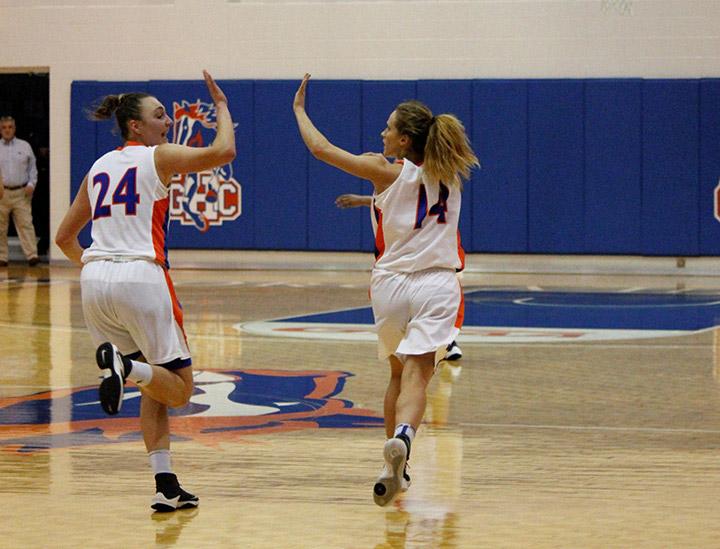 The Lady Chargers will be hosting a first round GCAA conference tournament quarterfinal game on Tuesday, Feb. 28 at 6 p.m.
This game will take place in the Floyd campus gym and the 2nd ranked Lady Chargers will be facing the 7th ranked Andrew College. The women's team played Andrew College on Feb. 25 and won by a score of 64-60.
If the Lady Chargers win tomorrow night, they will play in a semifinal game on Friday, March 3 against the team that wins the East Georgia State and Atlanta Metro quarterfinal game.
Follow the Six Mile Post at sixmilepost.com and on Twitter @6MilePost for updates.