Georgia Highlands College Lady Chargers: GCAA championship results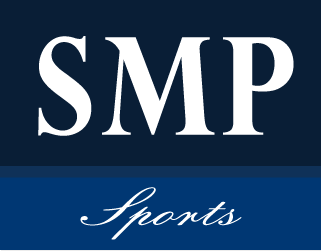 On March 3, the Lady Chargers defeated East Georgia State 56-49 in a GCAA semifinal game. The game was hosted by the highest seed, South Georgia Tech, in Americus, Ga.
Because GHC won this game, the team advanced to the GCAA championship against South Georgia Tech on March 4. GHC fell 65-63 in this game.
Taylor Farley and Kateryna Khomenko led the Lady Chargers in the championship game on March 4. Farley and Khomenko each had 14 points and 4 rebounds.
This game made GHC's overall season record 19-14.