Softball: Melissa Wood and Lady Chargers receive 100th win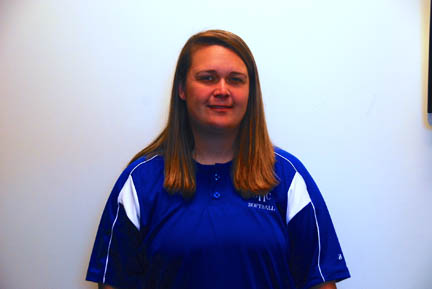 Melissa Wood, head softball coach, recently received her 100th win after the Lady Chargers defeated ABAC 2-1 in game one and 3-1 in game two on Saturday, March 4.
Wood's 100th win was also the 100th win for the GHC softball program since Wood is the only head coach the program has ever had.
Wood said that her 100th win was "very exciting." "As a coach, the best thing about the number 100 is that it includes wins from each team since our inauguration," she said.