Georgia Highlands College Chargers advance to NJCAA Region 17 championship
The Georgia Highlands College Chargers men's basketball team defeated the South Georgia State Hawks 101-91 on March 10 during the NJCAA Region 17 semifinal game at the Floyd campus gym.
The score stayed close during the entire semifinal game and was tied 43-43 at the half.
Ty Cockfield led the Chargers with 29 points. Ty'lik Evans contributed 21 points for the GHC victory and Kyvon Davenport contributed 14 points.
Cockfield, leading scorer, said that he feels great about his performance during this game. "I got my teammates involved and we got the pressure up and we got everything going," he said.
Phil Gaffney, head coach for the Chargers, said, "We struggled a lot today. Ty'lik Evans played a great game and really saved us. He came off the bench and scored a lot of points and played great defense for us."
Since GHC won the semifinal game, the team will now advance to the Region 17 championship. The Chargers will face South Georgia Tech during this game because South Georgia Tech won the semifinal game against Albany Tech that took place right before the GHC semifinal game. The championship game will take place on March 11 at 4 p.m. in the Floyd campus gym.
Cockfield said that the Chargers have to be ready for the championship game. He said, "Us being number one doesn't mean anything. Everybody's going to come out and give us their all."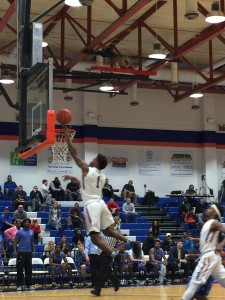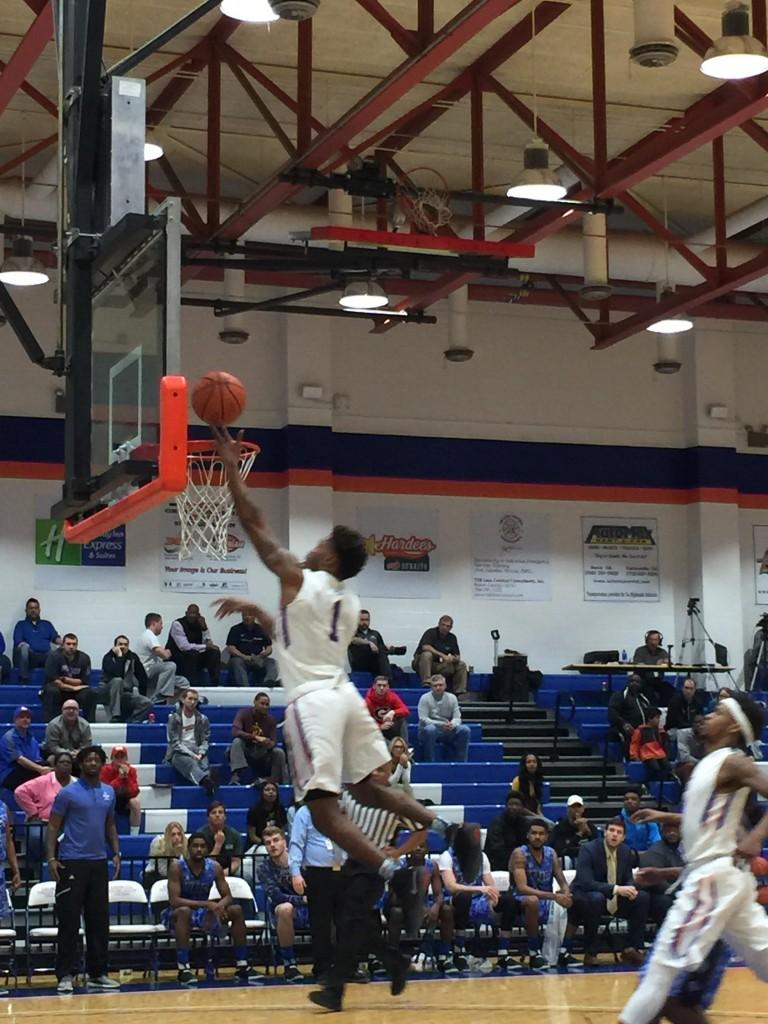 People can livestream the championship game at https://www.jockjive.com/gcaasports.html. Follow the Six Mile Post at sixmilepost.com and on Twitter @6MilePost for updates.