Georgia Highlands College Chargers complete 11-game winning streak
On Saturday, March 11, the GHC Chargers baseball team completed an 11-game winning streak after sweeping a doubleheader against USC Lancaster. In game one on March 11, the Chargers won 3-1. In game two, GHC defeated USC Lancaster 14-4.
Due to the team's recent winning streak, they have received votes in the NJCAA ranking poll.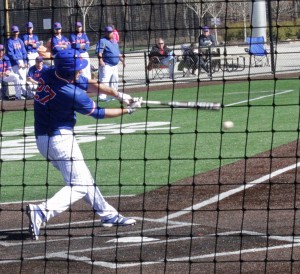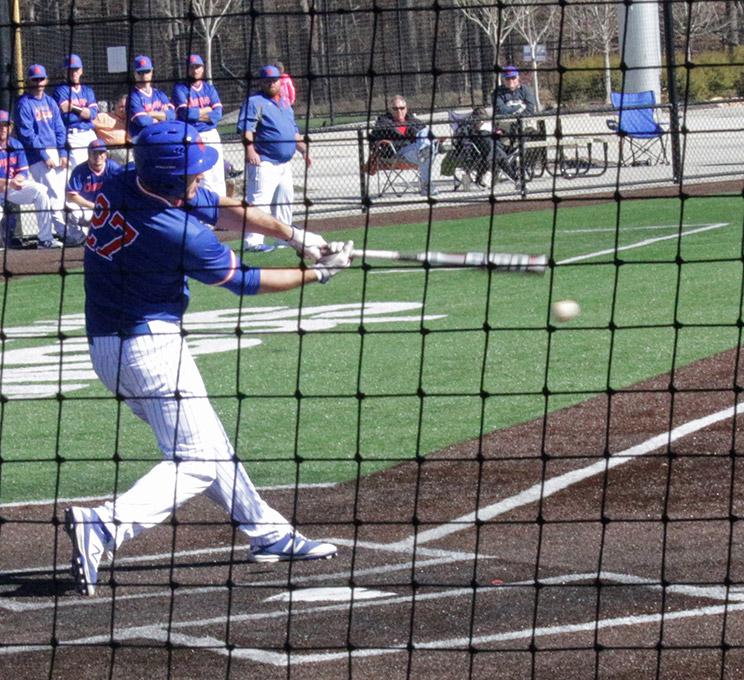 The next home game for the Chargers will be on Friday, March 17 at 6 p.m. against Three Rivers Community College. They will then have a doubleheader on Saturday, March 18. First pitch will be at noon.