Chargers and Lady Chargers placed on GCAA All-Tournament Team
The Chargers' Ty'lik Evans and Kyvon Davenport were placed the on GCAA All-Tournament team for men's basketball. Only four other people made the team.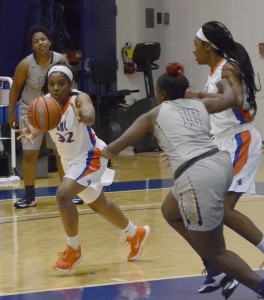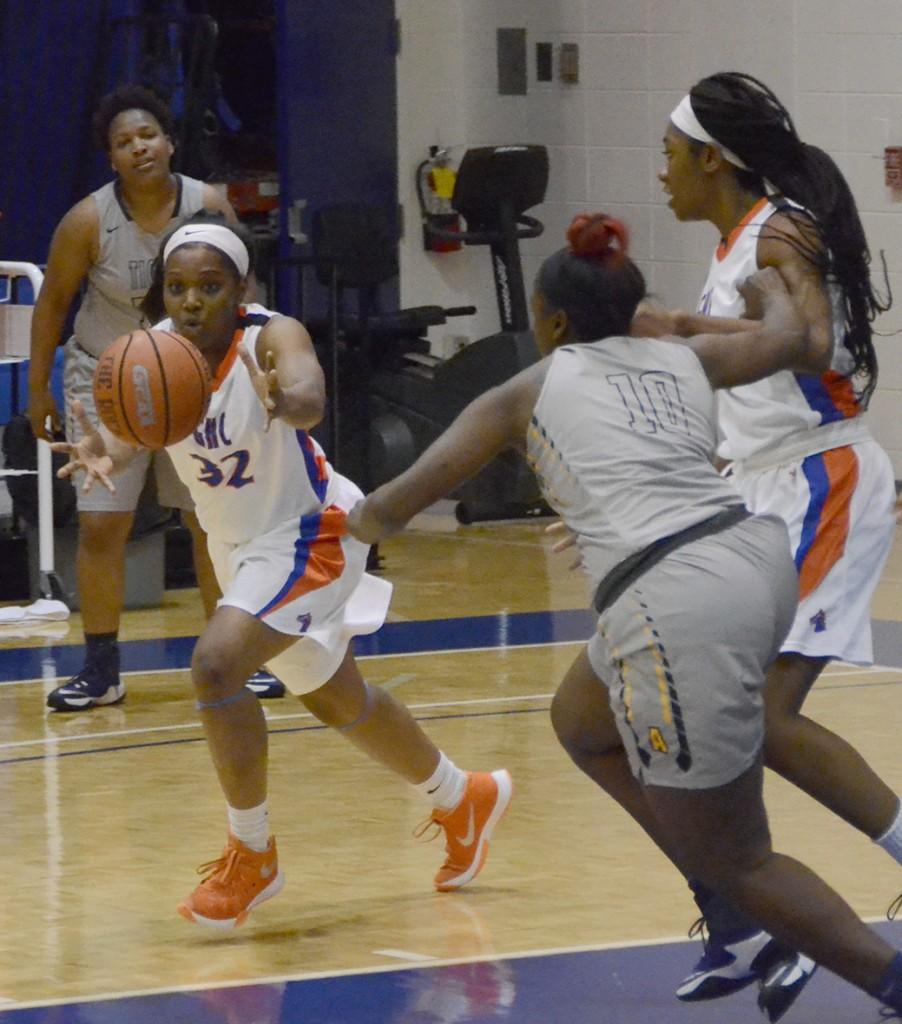 Taylor Farley and Kateryna Khomenko of the Lady Chargers were placed on the GCAA All-Tournament team for women's basketball. There were only seven other women players in the GCAA to make the All-Tournament team.