Mabry's Pitch: New Atlanta Braves stadium is a baseball lover's dream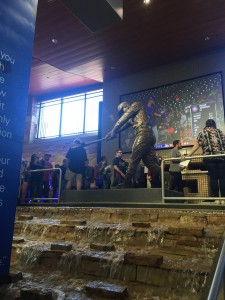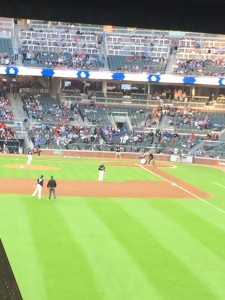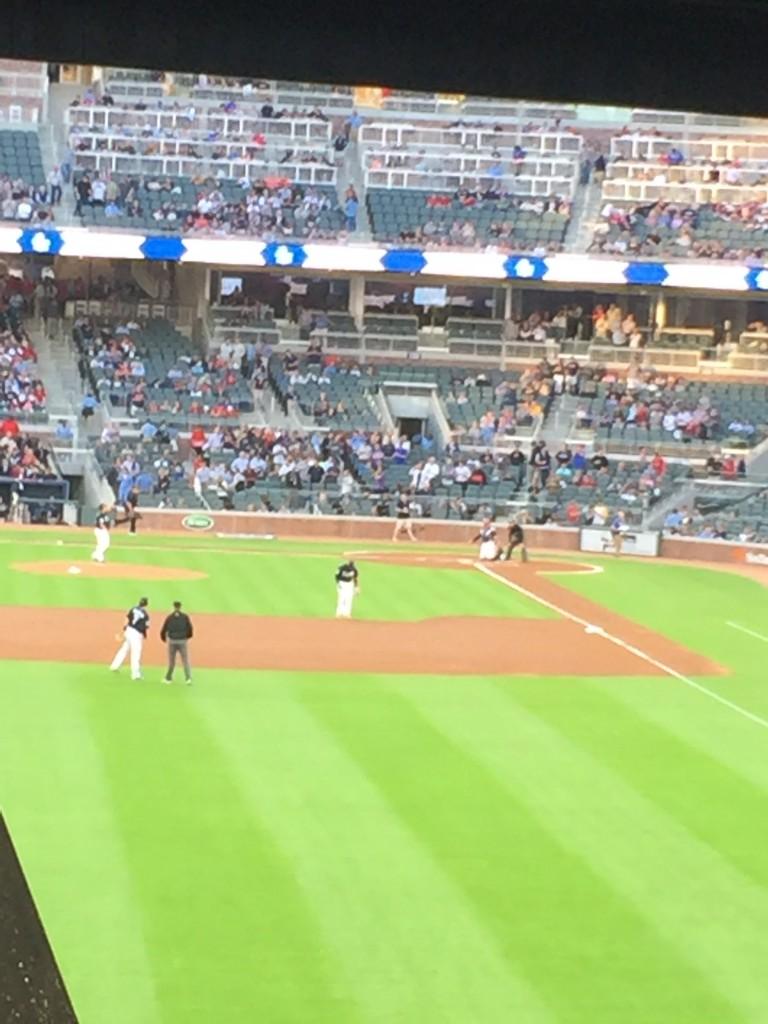 The Atlanta Braves have a new home at SunTrust Park, and it is amazing. I had the honor of attending an exhibition game at the new park on March 31. This game was the first game ever played on this field.
The exhibition game was against the New York Yankees and was held mainly for Atlanta Braves "A-Listers," season ticket holders. Rome Braves season ticket holders were also invited.
The new stadium is a baseball lover's dream. When a person first arrives to the stadium, he or she is greeted by The Battery Atlanta.
The Battery is a super nice entertainment district that is open year-round even when there is not a game taking place. I believe that The Battery is a nice addition to the new ballpark.
There are restaurants and shops to enjoy. This is a great place for fans to have fun prior to games.
Once a person walks into the gates he or she will see the beautiful stadium.
Watching the game was my favorite part of the new stadium.
It was relaxing, and most seats in the house featured stellar views. In addition there is a fountain in centerfield that shoots water up when the Braves hit a home run. I think this is an interesting and fun feature.
Besides watching the game, my favorite part of the new ballpark was the Braves walk-through history museum.
The museum is a breath-taking facility that features Braves history, the World Series trophy and a Hank Aaron statue with a fountain.
Although I loved my experience at SunTrust Park, there are a few concerns that I have.
The concourse, where everyone walks, is not nearly as wide as it was at Turner Field, the former home of the Braves.
I cannot imagine what it would be like to walk on that concourse when a game is sold out.
There are also a few seats where the views of the field are obscured because of beams.
However, overall, the stadium is amazing. It will be awesome to get to watch the Braves have many successful years there.