GHC ski trip a success
Georgia Highlands faculty and students kicked off the New Year with a ski trip to Boone, N.C. Jan. 2-6.
Ken Weatherman, professor of physical education, is the coordinator for the ski trips, which are usually offered once a year and can be used as credit toward a physical education elective. Many of the 35 trip-goers took the trip for credit toward graduation.
For the first two days of the trip, the weather was very cold with windchill factors falling between 0 and -15 degrees.
The high winds also made it hard to ski. However, the last three days were excellent for ski sessions.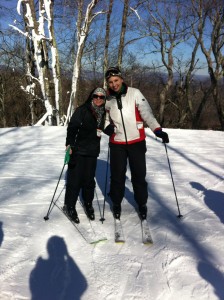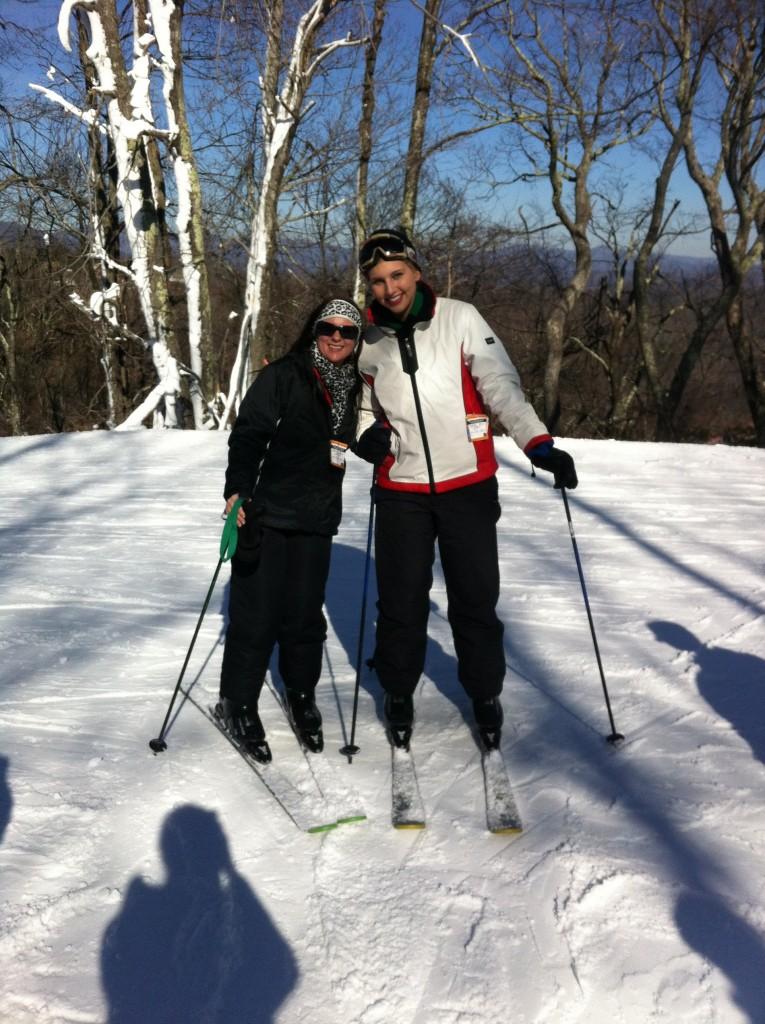 The 35 attendees, including a retired faculty member and her husband, reported that they had a wonderful time out on the slopes and getting to know one another.
While most of the trip was focused mainly on ski sessions, trip-goers could dine where they wished and engage in a little shopping at the local shops.
On the last night before departure, most of the attendees got together for one last meal together to reminisce about their week.
This is a trip that gives students, and anyone else wishing to attend, an opportunity to learn something new, stay in shape and meet people with the same interests.
Linh Ho, a forensic psychology major said, "I had a wonderful time and met wonderful new people while staying in shape and active at the same time. It's worth the money and you won't regret it."
"This is the 32nd year offering the program and I consider it to be a successful event," Weatherman said.
Weatherman also hopes more students will consider signing up for the trip in the future. Sign-ups generally begin during fall semester for anyone who is interested in attending.