Chargers' season ends after loss in the NJCAA Region XVII championship game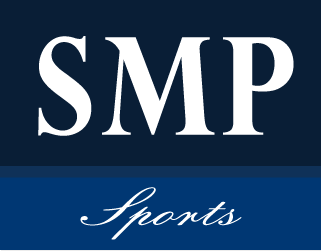 Scott Rosario
March 11, 2019
The Chargers' season came to a close on March 9 after a 75-65 loss in the NJCAA Region XVII championship game against the number 2 seed in the tournament, Central Georgia Technical College.
The team had advanced to the tournament final game by defeating Andrew College, the number 1 seed 92-80 on March 8.
The Chargers finished with a 23-10 regular season record.
The Chargers' Carl Johnson has been named GCAA Co-Freshman Player of the Year. GHC's Khalyl Waters was named to the GCAA All-Region team, and Derrick Cook was named to the GCAA All-Region second team.