From Foster Care to College for increasing retention rates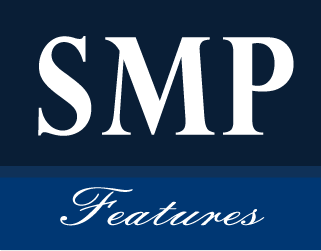 From Foster Care to College is a program that aims to increase retention and graduation rates among GHC students coming out of the foster system.
According to Casey Family Programs, more than 20,000 American youths age out of the foster care system each year, but only somewhere between seven and 13 percent of these youths will enroll in colleges and universities. Less than 3 percent will continue on to earn four-year degrees.
Thanks to the partnership of several agencies, along with the Admissions Office and the Financial Aid Department, From Foster Care to College gives these students the opportunity to rise above the statistics by helping them overcome some of the many challenges they face.
Many of these students experience difficulties when seeking financial aid, but GHC's financial aid counselors will help students file as independent in order to receive necessary loans and assistance. To qualify, students must have been in foster care since age 13 or older and must provide court documentation.
Donna Childres, the Financial Aid Director, urges these students to complete the FAFSA as early as possible, "That way if they are selected for a process called verification, or if they have special circumstances, there is time to get this all completed so they can be ready to come to orientation and/or register for classes early."
Some of these students also find themselves concerned with how and when they might receive their next meal. "When you don't have adequate meals, it is increasingly challenging to focus on your studies," says Tai Harris, a financial aid counselor on the Paulding campus. Harris has seen the many negative effects such worries can have one someone's education goals. Thankfully, the program provides food security through the Charger Food Pantry. To take advantage of this confidential service, students must fill out the Food Pantry Participation Agreement. Food pantries can be found on all GHC campuses. Financial counselors like Harris recognize that From Foster Care to College can have a significant impact on students' schooling and their futures.
According to fosterfocusmag.com, half of the nation's current homeless population spent time in the foster care system. "So many students are couch surfing and are one decision away from repeating the cycle of their peers," says Harris, "[to] have a person of contact, who can assist with the actual application process is a great starting point for increasing homeless-student retention."