Winter film releases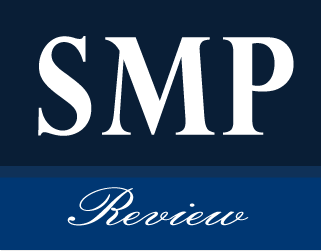 The winter break is the perfect time to catch up on TV and movies and students can look forward to several new releases in the next few months.
"Jumanji: Welcome to the Jungle" (2017) has a sequel coming to theaters in December. Dwayne Johnson, Jack Black and Kevin Hart will be going back into the game for another crazy adventure in "Jumanji: The Next Level."
In this action-packed sequel, Spencer (Alex Wolf) gets sucked back into the game when trying to fix the console. His group of friends find the game glitching in the basement and are sucked into the game, along with Spencer's granddad and granddad's roommate. Will they find Spencer and be able to save themselves?
Another box office hit reboot, "The Grudge," will be hitting theaters in January 2020. This sequel was announced in 2011, so audiences have been waiting eight years for another horror thriller directed by Nicholas Pesce.
The movie is about a single mother and her son moving into a suburban house haunted by a vengeful spirit that dooms all who enter to a horrible death. They must run to save themselves from all the demonic energy plaguing the neighborhood. Andrea Riseborough stars in the new, next-level horror. This movie is set to hit all theaters in the U.S. on January 3, 2020.
"Gretel and Hansel," a new spin on a seriously twisted brothers "Grimms' Fairy Tale," will be hitting theaters January 31, 2020. Like in the original fairy tale, two siblings find themselves in the woods looking for food and shelter, only to be lured into a magical cottage by an evil witch.
This movie gives a whole new look to the witch and brings out the horror aspect of the fairy tale itself. Starring Sophia Lil- lis (known for playing Beverly Marsh in 2017's "It"), Alice Krige (from Disney's "The Chronicles of Narnia: The Lion, The Witch, and The Wardrobe") and Jessica De Gouw (who played Helena Bertinelli in the CW's "Arrow"), it's sure to be a thriller.