Chargers fall at home to Central Georgia Tech Titans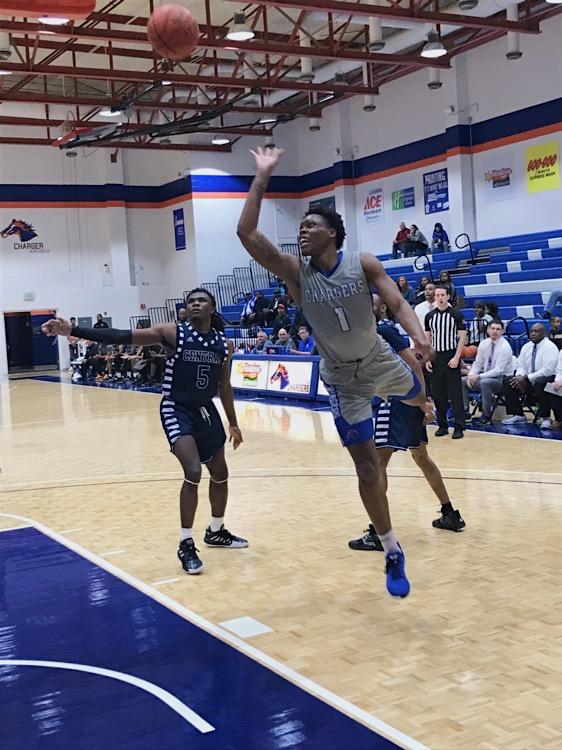 The Chargers fell 66-71 to the Central Georgia Technical College Titans last night in what has been the biggest game of the basketball season so far.
The Chargers came into the game in first place in the GCAA standings, having won all of their previous seven conference games this season. They were also 24 in the NJCAA rankings. A win against the division runner up Titans would have moved them up in the rankings and put them in a promising spot to capture their first regional title since 2017.
In Wednesday's game, the Chargers were down by as much as 18 in the first half but fought back going into the break down by just four points.
The beginning of the second half was a back and forth physical game with the Titans building up a big lead on the Chargers.
The Chargers went 3-20 on three pointers and relied heavily on their interior players to do a large part of the scoring. The team had only five assists for the game.
The bench for the Chargers showed up in a big way. Caheim Brown, Langston Wilson, and RJ Campbell combined to score 41 points and grab 19 rebounds.
This loss let the Chargers fall out of the NJCAA top 25 leaving them unranked.
The Chargers will be back in action Saturday, February 1, when they travel to Cuthbert, Georgia to face the Andrew College Tigers at 4:00 p.m.