Rome Braves looking forward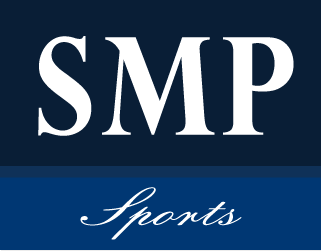 In 2003, State Mutual Stadium opened its gates to Braves baseball for the first time. This year, on April 12, State Mutual Stadium opened for the tenth season.
The first season was a season to be remembered, as Rocket Wheeler, then manager, led the Rome Braves to the national championship. Though they lost, the season laid the groundwork for teams to come.
There have been many ups and downs throughout the years, but as they did with the Atlanta Braves, Rome Braves fans are sticking with the team through the low points. The last winning season was in 2006.
This year is promising to be an exciting one. The first home game this season featured a matchup between the Braves and the Charleston RiverDogs. Wheeler returned to Rome for the honorary first pitch, and John Berry, who sang the National Anthem at the first Rome Braves game, returned to sing and mark the anniversary.
According to the Rome Braves' website, there are many events and promotions to commemorate this tenth season. As of right now, there are four firework nights scheduled. Every Sunday is Family Fun Fest, where you can get four box seats, four hot dogs, four soft drinks, and four popcorns for just $30. The Rome Braves are giving a dollar off any ticket for college students with a valid school ID, and a dollar off any ticket for the members of Armed Forces.
Jim Jones, assistant general manager for the Rome Braves, is very excited and ready to get the season going.
"The weather turning warmer so early," Jones said, "got us ready early."
Jones stressed the fact that the organization is keeping "family affordable prices" so that everyone can come enjoy the atmosphere. He has appreciated all the support from northwest Georgia in the past and hopes for many years to come.