New baseball and softball coaches at GHC Cartersville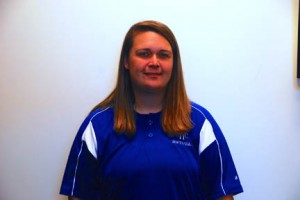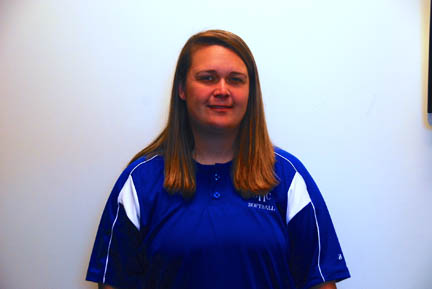 Melissa Wood is the coach of the upcoming women's softball team to be based at the Cartersville campus at Georgia Highlands.
Wood was born and raised in Lilburn, Ga., and graduated from Parkview High school.
After high school, she played softball at Florida State University, the University of Georgia and internationally in Austria.
After her international tour, Wood moved back to the United States, where she attended Berry College to get her master's degree and also coached women's softball.
Wood is expecting nothing but the best for the new Georgia Highlands College team. "I'm expecting a winning record, I expect to play in the conference tournament and then to compete at the national level," said Wood.
She said, "We expect to compete like a force to be reckoned with, like we have been around for 10 years."
A new baseball program is also being formed at Highlands.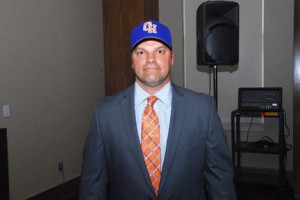 Mike Marra came from New York State, where he taught physical education for 22 years.
He also coached baseball for 12 years at the high-school level.
Marra has high expectations for the upcoming team, "We simply want to win everything" said Marra.
"We want to win the regional championship, the conference championship and the national championship," he mentioned.
Wood is also the intramural director at Georgia Highlands.
"We're in the process of getting flag football teams together. We'll have a billiards tournament, a pingpong tournament, a Madden football league and an NCAA football bracket in the new student center," said Wood.