Food is expiring in campus food pantries
The food pantry is a resource available to students through Student Support Services. However, food is expiring on campus shelves as the resource isn't being utilized.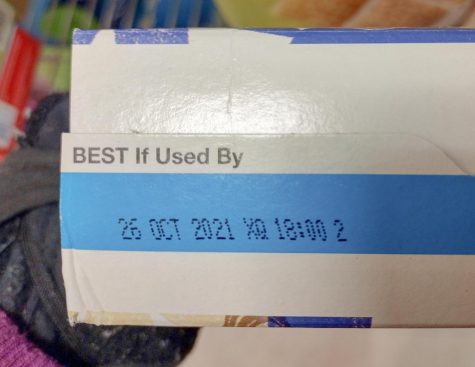 Every GHC location has a food pantry. If the campus is open, the food pantry is as well. Items available include canned goods, cereal, snacks, dry foods and toiletries. Students can use the pantry confidentially after filling out the participant agreement form.
According to the food pantry FAQ, 42% of college students experience food insecurity in some form.
No student deserves to go hungry, yet this might be the case at GHC seeing that the pantry is going underutilized.
It's possible that students are unaware that they are qualified to use the food pantry. Students may also think that getting food from the pantry takes away from others in more need.
Paulding site manager, Christina Henggeler said "I think that all students who are in need do need to be able to access our resources."
Assistant Vice President of academic retention and resources, Michelle Lockett, is heavily involved with Student Support Services and is looking into ways to encourage students to visit the pantry.
Lockett said, "We are brainstorming how to take a different approach to how we advertise our services to students . . . so that they know these services are available at all of our locations."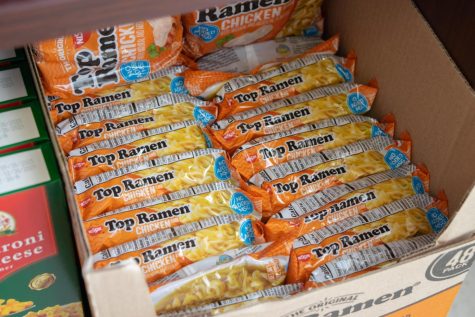 An effective solution would be to have dedicated signage and emails with information about the food pantries. These signs should be located where every student on campus is guaranteed to see them.
The signage and emails should specifically advertise the food pantry and its purpose and include important information such as the location of the food pantries, who can utilize them and the simplicity of using them.
If Student Support Services manages to more widely inform and encourage students to use the food pantry, there will be less of a stigma about using it and less food will go to waste.