Mental health matters
Resources in a post-pandemic world
The college setting brings its own set of unique challenges to students that affect mental health. The pandemic brought even more changes to students and staff, with many events postponed, canceled or delivered remotely, causing staff and students to isolate and social distance.
GHC is prepared to help students with their mental well-being with programs offered through the Student Support Service programs such as Thrive and the Wellness Hub.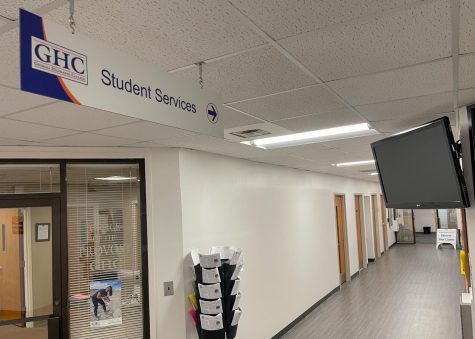 Per the Center for Collegiate Mental Health at Penn State, loneliness, isolation, loss of focus and loss of motivation are top concerns for college students during the pandemic. Anxiety and depression are two of the most common problems identified by medical professionals.
Counselor and Interim Director Dorothy Morgan wants to ensure that GHC students have equal access to mental health resources and disability services offered at the college. Meeting with staff for counseling or disability services is entirely confidential.
"Confidentiality is very important and really we are here to help," Morgan said.
Disability specialists Kimberly Linek, who has a master's degree in social work, covers disability services for the Cartersville and Paulding sites, and Jenny Walker, who has a master's degree in education, covers the Floyd, Marietta and Douglasville sites.
Students can apply for accommodations and disability assistance through the Student Support Services website.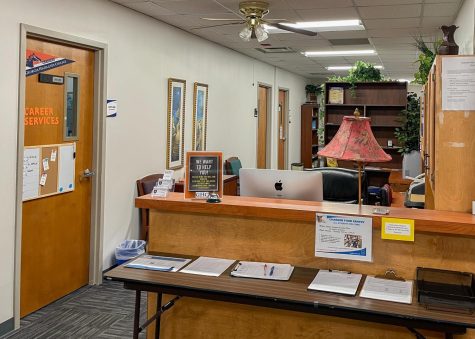 Morgan encourages all students, faculty and staff to visit the Thrive tiles at the Student Support Services webpage.
The tiles offer a variety of services such as counseling, psychiatric services, personal student navigators, internet-based cognitive therapy and a 24-hour support line.
Students have 24/7 access for in-the-moment mental health issues via no-cost telehealth and in-person treatment sessions provided by a network of licensed medical professionals.
Students can access this network of physicians anytime by calling 833-855-0082.
Students have training opportunities, survivors of suicide groups, Jed campus and Kognito programs available at no cost.
"We have a free mindfulness and mediation app for students," Morgan said. Students can obtain the "Headspace" app by visiting the Wellness Hub tab under student services.
The free "Mindfulness & Meditation" app is located under resources titled "Personal guide to health & happiness."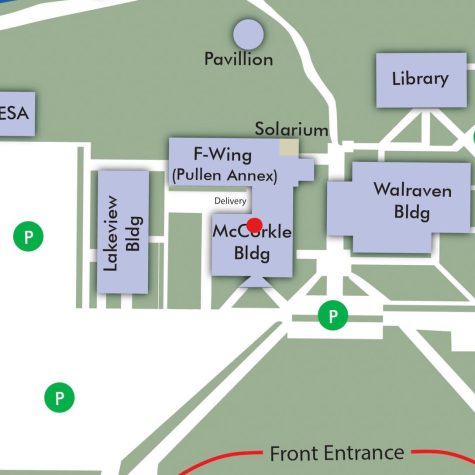 Additionally, the Cartersville location is hosting a master's level intern Marsha Brouard from the University of West Georgia. She is completing her degree in counseling and doing her practicum internship at the Cartersville location on Mondays and Tuesdays.
"We really want students to come and see her," Morgan said.
While mental health problems are not preventable, GHC provides an ample amount of varying resources to encourage their students to thrive.
Student Support Services staff are available to provide support to students Monday through Thursday 8 a.m. to 5:30 p.m., and on Friday 8 a.m. to 12 p.m.
Students can also email staff directly at [email protected].