Student Services offer support during troubling times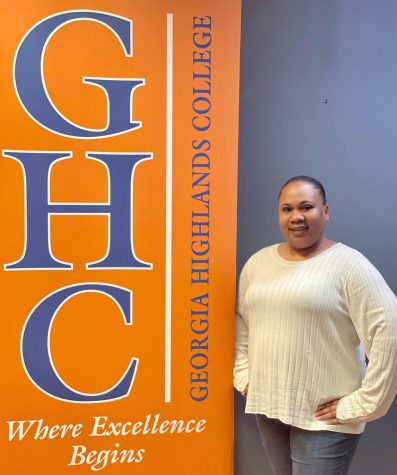 Everyone has heard of 911, but what about 988? In June, 988 became the new national three-digit crisis hotline number offering access to mental health professionals. Anyone experiencing a crisis or emotional distress can call or text the hotline and connect with a counselor trained to assist.
GHC students have an added advantage in managing their mental health, as Student Support Services (SSS) offers further counseling and psychiatric services support with Thrive@GHC. To reach the Thrive@GHC hotline, students can call 833-855-0082.
LaTascha Echols, Coordinator of Learning Support, recommends that students add both of these 24/7 hotline numbers to their phones. 
"A lot of us are under a lot of pressure, and we might not realize that we are depressed or we are stressed. We're just throwing it in the back of our brain and like, oh, no, I'm fine. Sometimes you just need to talk to someone," Echols said.
GHC SSS intern Marsha Brouard offers reassurance for students as she also explains the importance of seeking help from someone in her "Reach Out" video.
"You may be nervous about going to counseling for your first time, but we assure you there's nothing to be anxious about," Brouard said. "We don't have those big fancy couches that you see in the movies, but we do have cozy offices."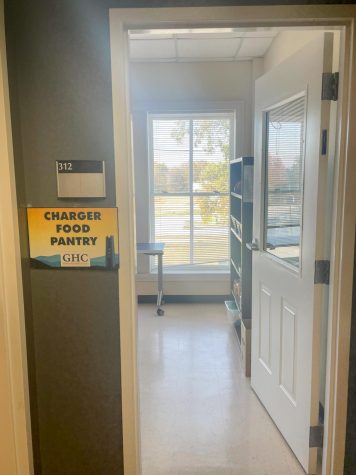 Supporting mental health helps set students up for success by assisting them in overcoming obstacles. Similarly, Disability Access is available for students with qualifying disabilities as defined by Section 504 of the Rehabilitation Act of 1973 and the Americans with Disabilities Act of 1990. GHC works to connect those individuals with services and programs that allow an equal opportunity for success. 
Just as SSS works with students to manage mental health and accommodate a disability, additional resources are available for students' overall well-being. These resources include learning support, food pantries and career clothes closets.
"[These] services let the students know that they are part of a community that cares and wants you to succeed," Dorothy Morgan, Director of SSS, said.
Students can visit the GHC food pantries on the Cartersville, Paulding and Marietta campuses to obtain items for meals to cook at home for those in need. On-the-go snacks are also available for all students, offering convenience in a time crunch between classes or on campuses without a cafeteria. 
The GHC career clothes closets on the Cartersville and Paulding campuses offer convenience in attire. This resource assists students needing professional clothing for job interviews or class presentations. 
Students can contribute to the food pantries and career clothes closets by donating canned goods, non-perishable items, and professional business clothing.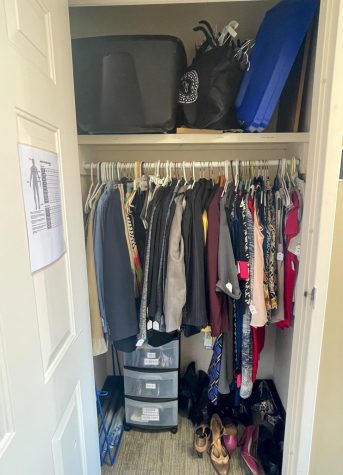 "For the food pantry or the clothes closet, [students] can walk in. It's best to schedule an appointment for counseling and disability access," Morgan said.
Student fees cover the cost of all of the resources mentioned. Therefore, students can freely access them as needed through SSS. 
Echols said that students she saw start off in Learning Support are "getting ready to walk across the stage to get their diploma and succeed in the goal they're seeking."
Students can email the departments at [email protected], [email protected], or contact counselors and disability access specialists directly to schedule appointments for any of the services. To find direct contact information, visit the SSS section on the GHC website.