GHC partners with RED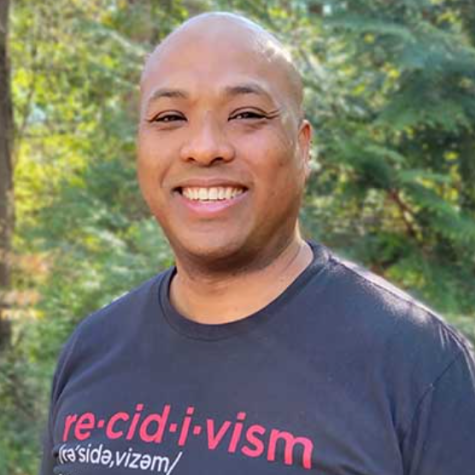 GHC has partnered with Rehabilitation Enables Dreams (RED) to help those within the criminal justice system.
RED was founded in March 2015 by David Lee Windecher. According to their website, "RED creates a classroom atmosphere inside the courtroom and treats program participants as students rather than criminals." 
Another goal of the program is to stop "Recidivism," which is "a person's tendency to relapse into a previous condition or mode of behavior, especially a relapse into criminal behavior."
Evan Snelling, GHAME director, said he is thrilled about the opportunities RED can provide these students.
"They have the opportunity to change their life through education and I'm very happy Georgia Highlands can be a part of that," Snelling said. 
This partnership is brand new, therefore, no students with this program are currently enrolled at GHC. They have partnered with Dekalb and Gwinnett county, with 25 students in each county annually.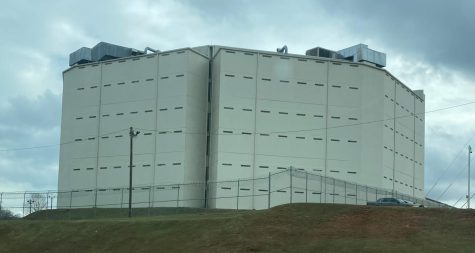 "These counties have reached out to us and said that they want more students in the program," Dale Richardson, RED director of strategic partnerships, said. 
"This partnership with RED is amazing, and fits the goal of Georgia Highlands," GHC President, Dr. Mike Hobbs, said. 
Those interested can get more information about the program on the RED website.