LaTascha Echols begins new staff position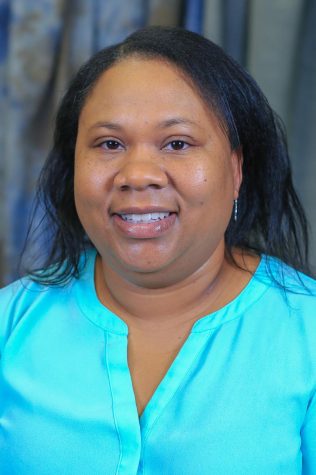 Staff member LaTascha Echols started her position as the Director of Testing and Tutorial Services on Jan. 15.
Clifton Puckett, student engagement coordinator, recognized Echols' achievement of becoming the new director. He encouraged others to join him in congratulating her in an email to faculty and staff while reminding them of the previous roles held by Echols.
"Ms. Echols has worked at GHC in a variety of capacities, including Administrative Assistant to the Dean of Mathematics, Academic Advisor and Learning Support Coordinator," Puckett wrote. "She has also served as acting Testing Center Supervisor for the Fall 2022 semester."
The Testing Center and the Tutorial Center have been combined and will now report to the Assistant Vice President of Academic Retention and Resources, Michelle Lockett.
Lockett says she is excited for Echols to begin her new position. She is the first to take on the role as the position has been newly created for the college
Lockett hopes that the new director position will lead to positive student outcomes by expanding their access to student services and resources.
"We always refer students that need additional assistance as they succeed better when they can focus on support through resources such as the tutorial and testing centers, counseling and disability services," Dorothy Morgan, director of Student Support Services, said.
The goal for the tutorial center is one in which it is an asset that further supports education overall, according to Lockett.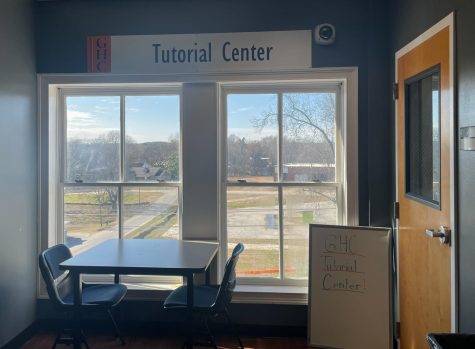 "LaTascha is a wonderful and dedicated person who can help support both the tutors and proctors in helping students. She has a great mix of personality, work ethic, and dedication to the GHC mission," Dean of Libraries and College Testing, Julius Fleschner, said. "I am very excited to see how these departments will grow in breadth and services under her leadership."
Morgan spoke highly of Echols from her experience of working with her during Echols' previous positions. Morgan expects Echols to continue to succeed in this new director role as well.
"I've worked with LaTascha for years. She is a wonderful person and a wonderful worker," Morgan said. "I look forward to continuing working with her in her new role. She will do a fantastic job." 
Students requiring testing assistance for eCore Exams, Accuplacer/Placement, ATI TEAS and Accommodated Tests are encouraged to reach out to GHC Testing at [email protected] or by calling 706-204-2110.
Students can schedule a tutoring session by checking available times for each tutor and type of appointment. Virtual appointments can be accessed on Zoom through Navigate, while drop-in rooms are available for math and writing.