Student Engagement offers UGA Griffin campus tour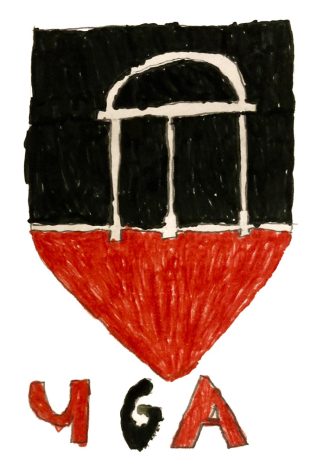 Students will have the opportunity to tour the UGA Griffin campus on Feb 10. Transportation from the Cartersville and Marietta campuses will leave at 8 and 8:45 a.m. respectively. Students will be provided free lunch from Marco's Pizza.
Students can expect to get an info session, campus tour and a tour of the Redding Building, which is home to the labs used by students pursuing a microbiology degree. There will also be opportunities to converse with a soil microbiologist and water chemist and there will be an example lecture from a faculty member.
The campus tour will also be visiting the Center for Food Safety where internationally renowned researchers have been constantly conducting research on everything including COVID, food and the purification of drinking water.  
The UGA Griffin campus is a viable option for students interested in obtaining a degree in a smaller setting.
"We boast a small student-to-faculty ratio, allowing students to earn their degree in a personalized learning environment," Madeline Walsh, Griffin campus recruiter, said.  
"I hope to gain some kind of knowledge about the school to help make my decision to transfer or not," Chloe Bellingsley, a student attending the tour, said. 
There are articulation agreements with UGA Griffin, which is important for students wanting to transfer to four-year programs and complete their degrees after transferring.
"For UGA Griffin specifically, these agreements include microbiology, criminal justice with concentrations in sociology and psychology, and psychology and sociology concentrations in each," Clifton Puckett, Student Engagement Coordinator, said.  
Students can sign up for this campus tour by completing this form.