Degree and graduation forms streamlined for students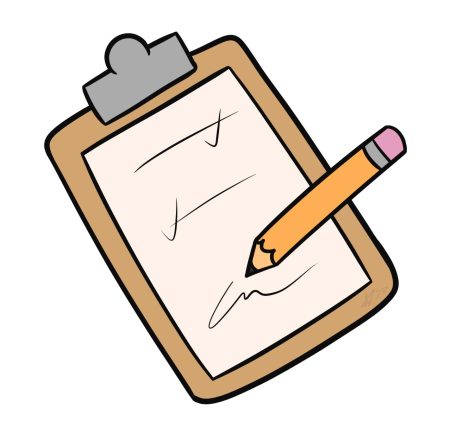 GHC has recently revamped its Program of Study process and graduation application, giving the former more options and making both easier to complete. Students will also be able to track the status of both forms through their GHC Banner Web accounts for transparency and peace of mind throughout the process.
Students had to file a petition to change their pathway prior to this, which has now been replaced by the Program of Study update. The update offers a more efficient approach that simplifies the process of changing a student's pathway, concentration or degree. It also allows students to request changes via their GHC Banner Web account.
One notable benefit of the Program of Study update is it empowers students to declare double degrees and pathways. This means students can earn two degrees concurrently without needing to undertake additional coursework. This will benefit students who wish to explore multiple interests or career paths.
A double degree means a student is pursuing two different degrees, and a double pathway means a student is pursuing two different pathways under the same degree. For example, a double degree would be an Associate of Science and a Bachelor of Science, while a double pathway would be an Associate of Arts in political science and journalism.
Bachelor's degree students can now request a minor in their field of study.
Academic Adviser, Yorsheko Owens, said that Bachelor of Science students can now request a healthcare management or sport management minor. Bachelor of Business Administration in Healthcare Management and Bachelor of Business Administration in Logistics and Supply Chain Management students can also request a sport management minor.
The allowance of minors will also help students who wish to continue their studies under the new CPoS rules. Academic Adviser, Josh Grant, said changing their Program of Study to a bachelor's with a minor in their desired field will open that pathway for CPoS-compliant tuition coverage.
"It doesn't add every class, but it does add some classes and so it does give them more flexibility," Grant said.
The graduation application process has also been revised, making it more straightforward for students to complete.
Overall, these changes to the GHC Program of Study offer students greater flexibility and convenience in planning and accomplishing their
academic goals.
Students can visit the GHC website for more information regarding double degrees and double pathways.