Food pantry introduces to-go option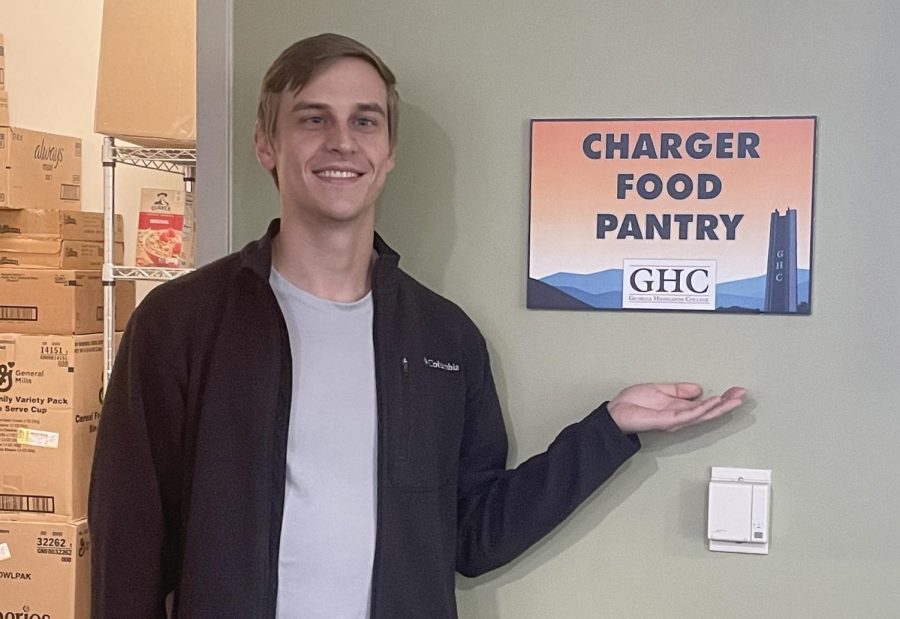 The Chargers Food Pantry recently launched a new initiative to make accessing the food pantry even more convenient for students called the to-go option. It allows students to grab pre-packaged bags of non-perishable food items and snacks from GHC food pantry locations.
Student Engagement Coordinator, Clifton Puckett, said the pick-up system idea was introduced by Student Engagement Director Assistant, Madison Signoret.
"She has been instrumental in implementation [of the system]," Puckett said.
Director of Student Support Services, Dorothy Morgan, explained that the idea for the to-go option is a way to better serve students who may be in a hurry or have a busy schedule. 
"We recognize that many students are balancing work, classes and other responsibilities, and we wanted to make it easier for them to access the food pantry," Morgan said.
Students that want to use the to-go option need to let the food pantry staff know they want a pre-packaged bag. The bags can contain a variety of items like canned goods, pasta and snacks such as granola bars and crackers. The bags are designed to provide a few days' worth of food and can be a lifesaver for students who are struggling to make ends meet.
The food pantry staff has received a lot of positive feedback from students who appreciate the convenience of the new to-go option. 
"We're thrilled to see more students using the food pantry and taking advantage of the to-go bags," Morgan said. "It means that we're reaching more people who need our support, which is fantastic."
The Chargers Food Pantry continues to welcome donations of non-perishable food items and snacks from staff, faculty and students. The pantry is located in various locations across campus, including the College and Career Center on the Cartersville campus. More information can be found on the GHC website.